TOUBIE JACK

is a painter and children's art and craft workshop facilitator
A selection of children's artwork done as a workshop facilitator 2015 - 2018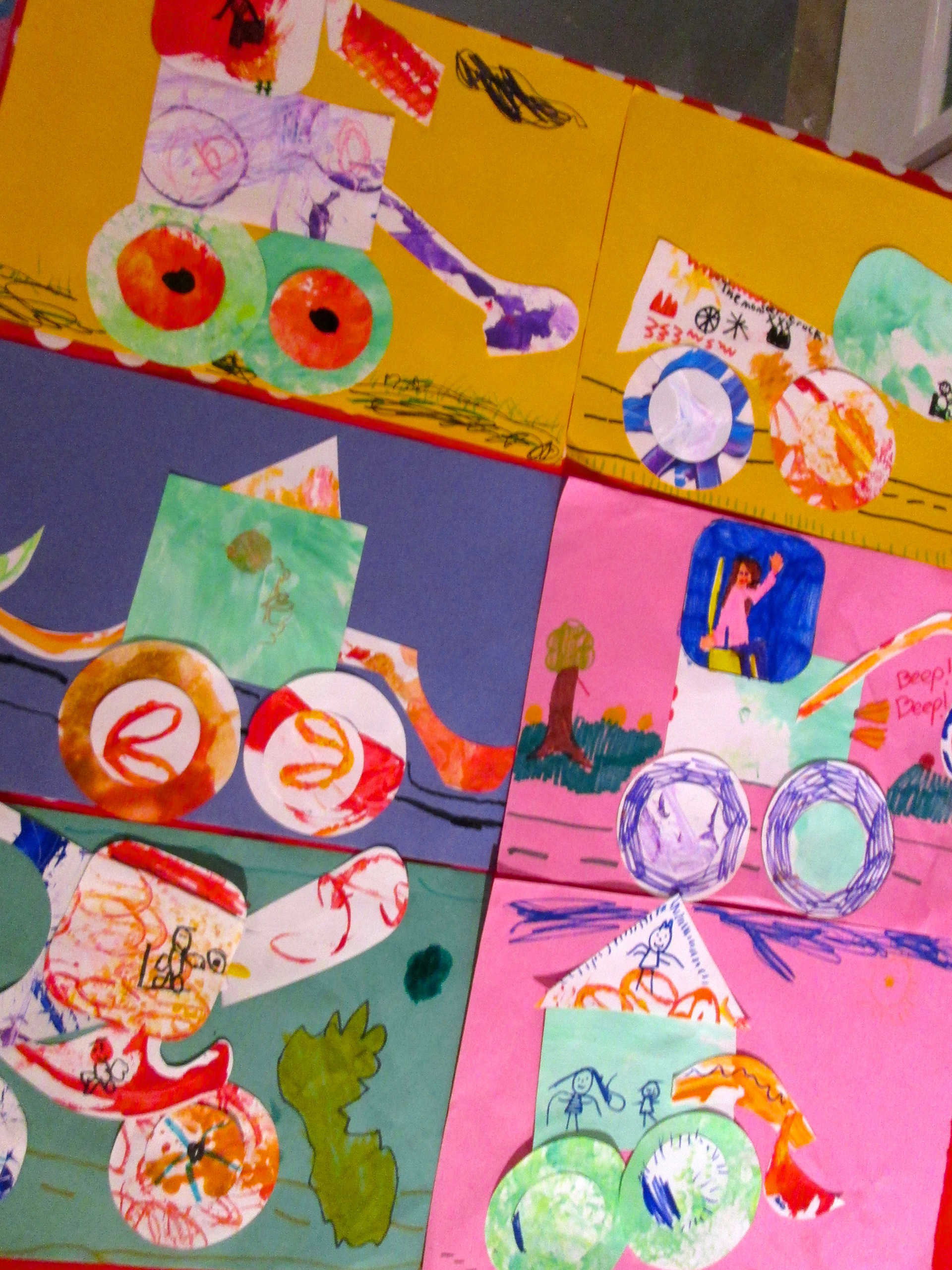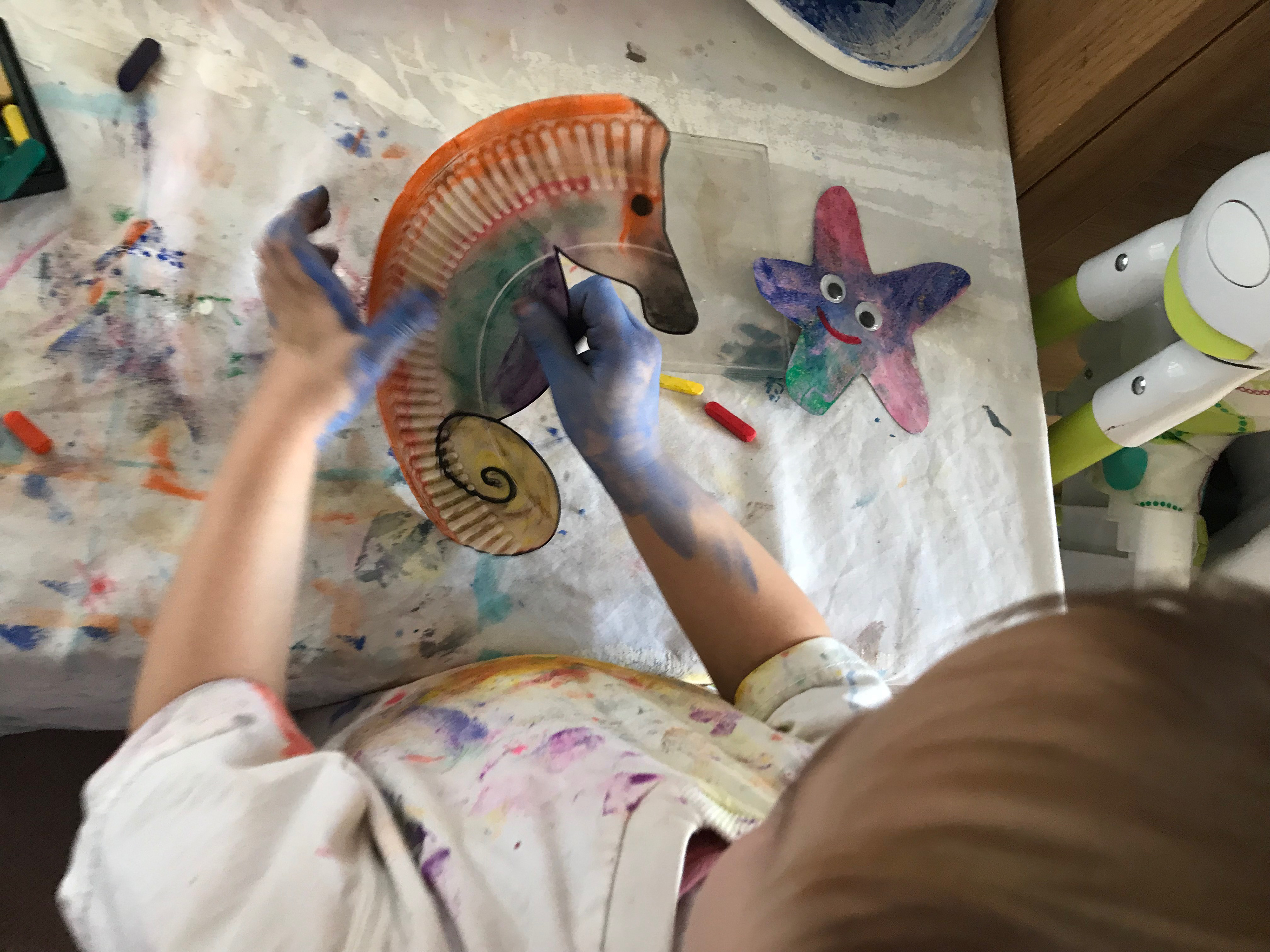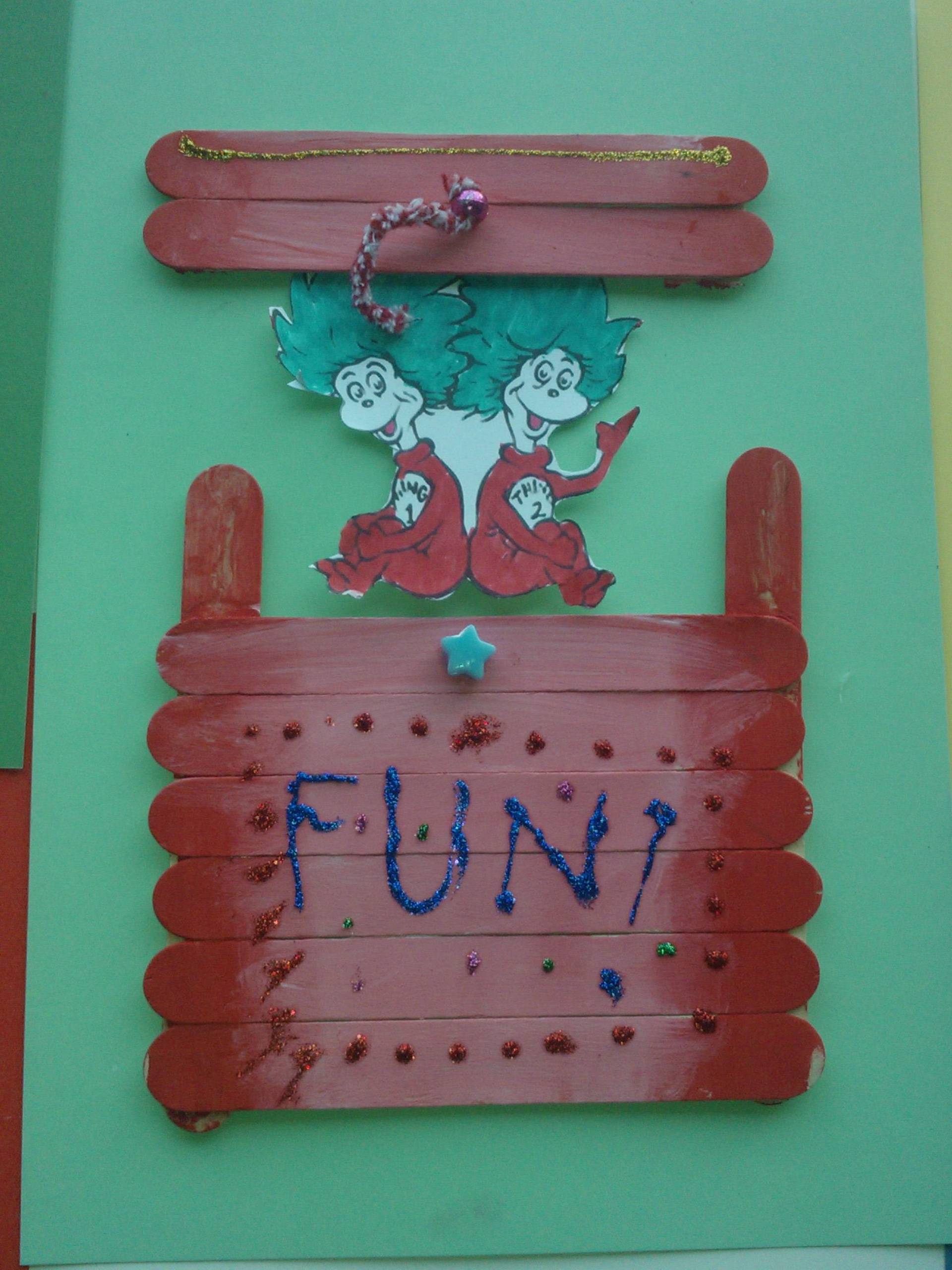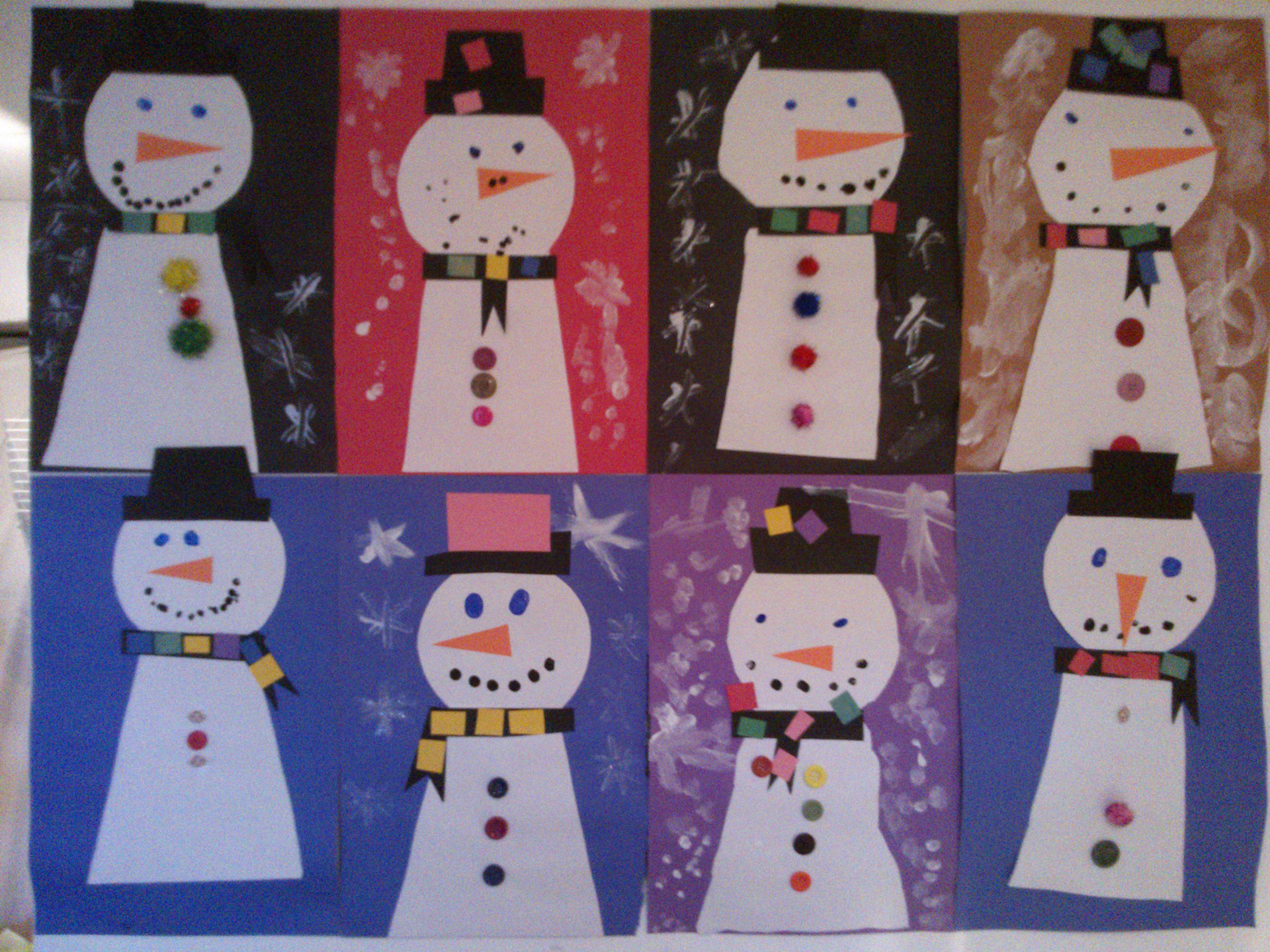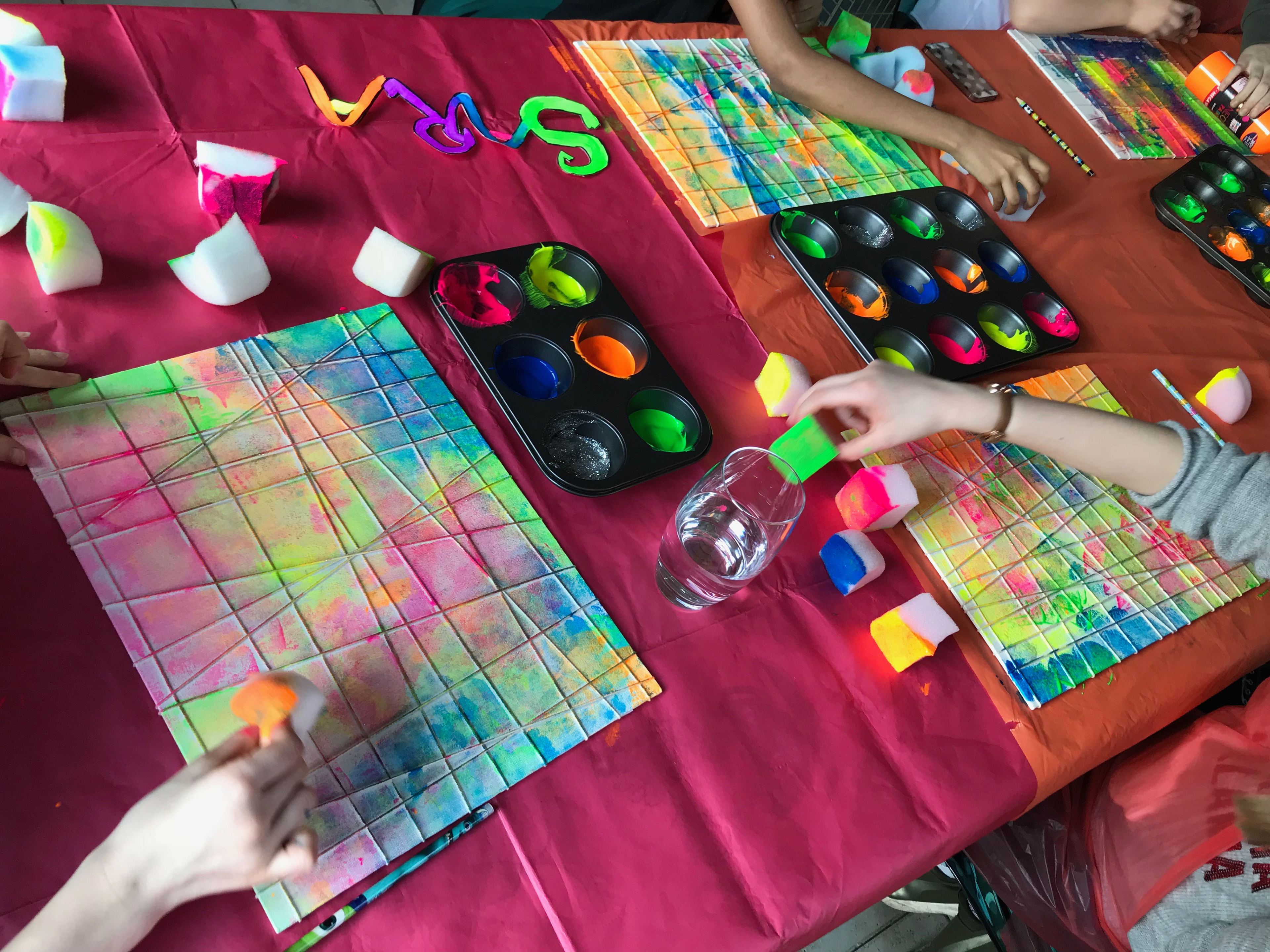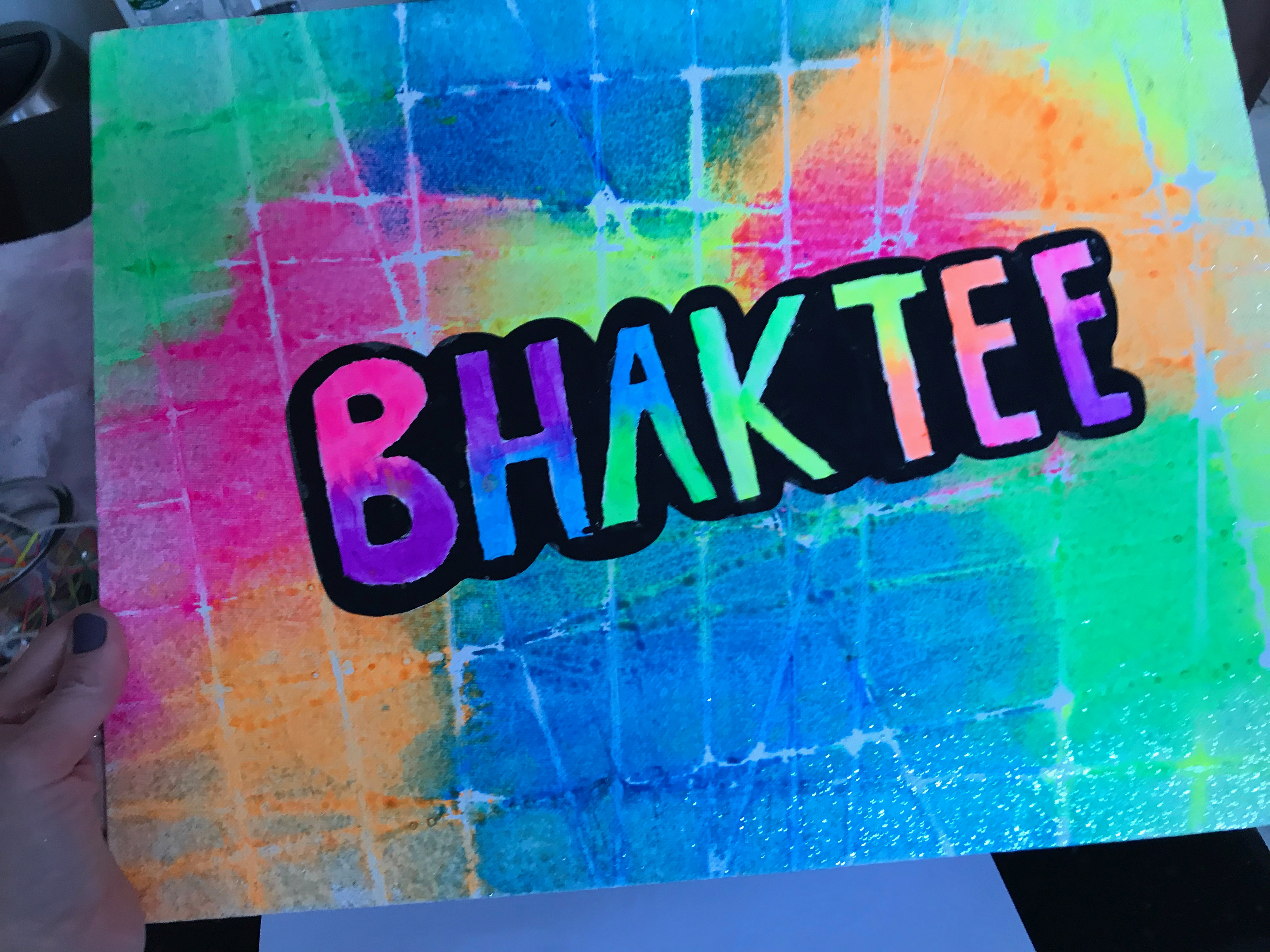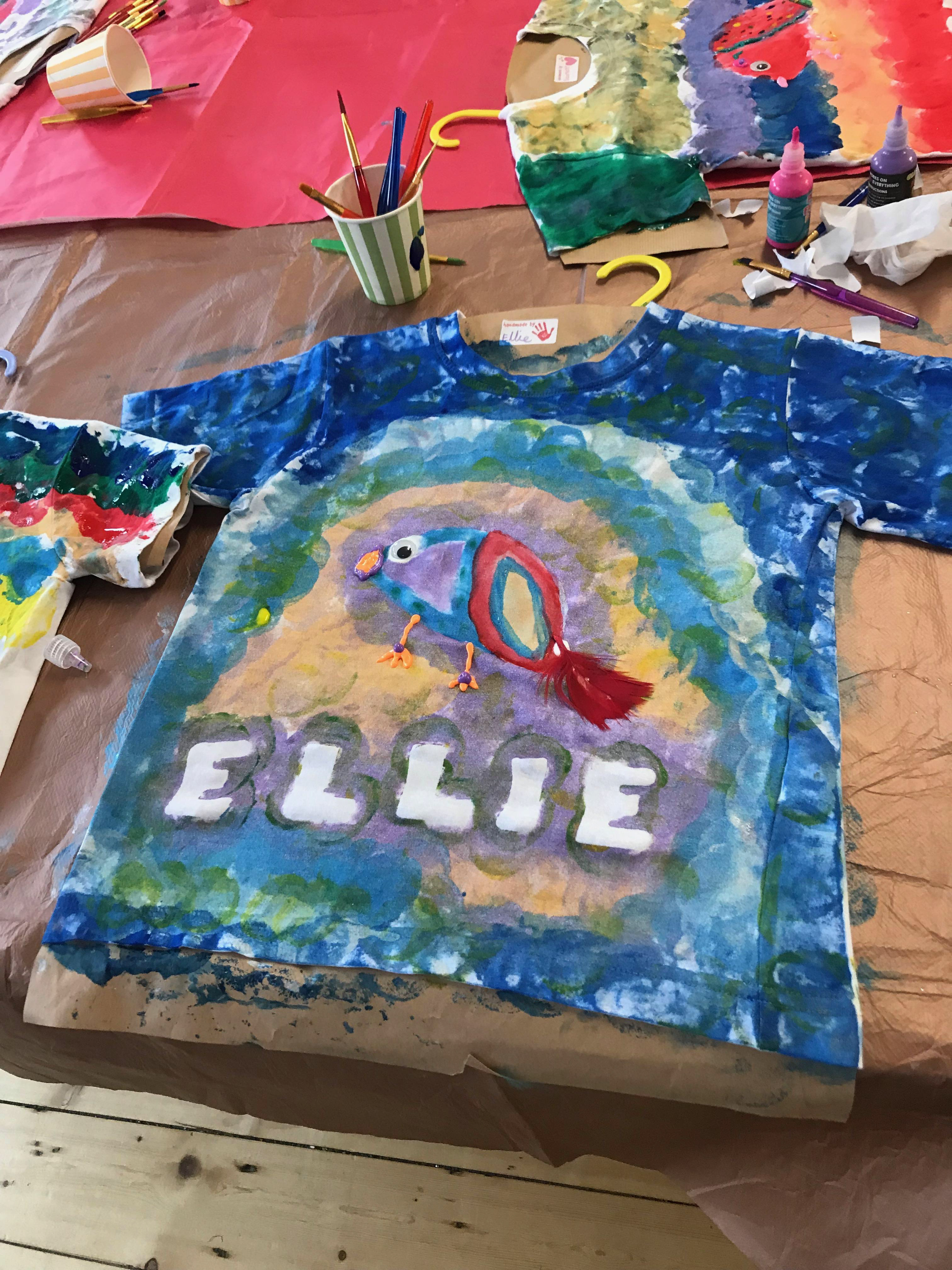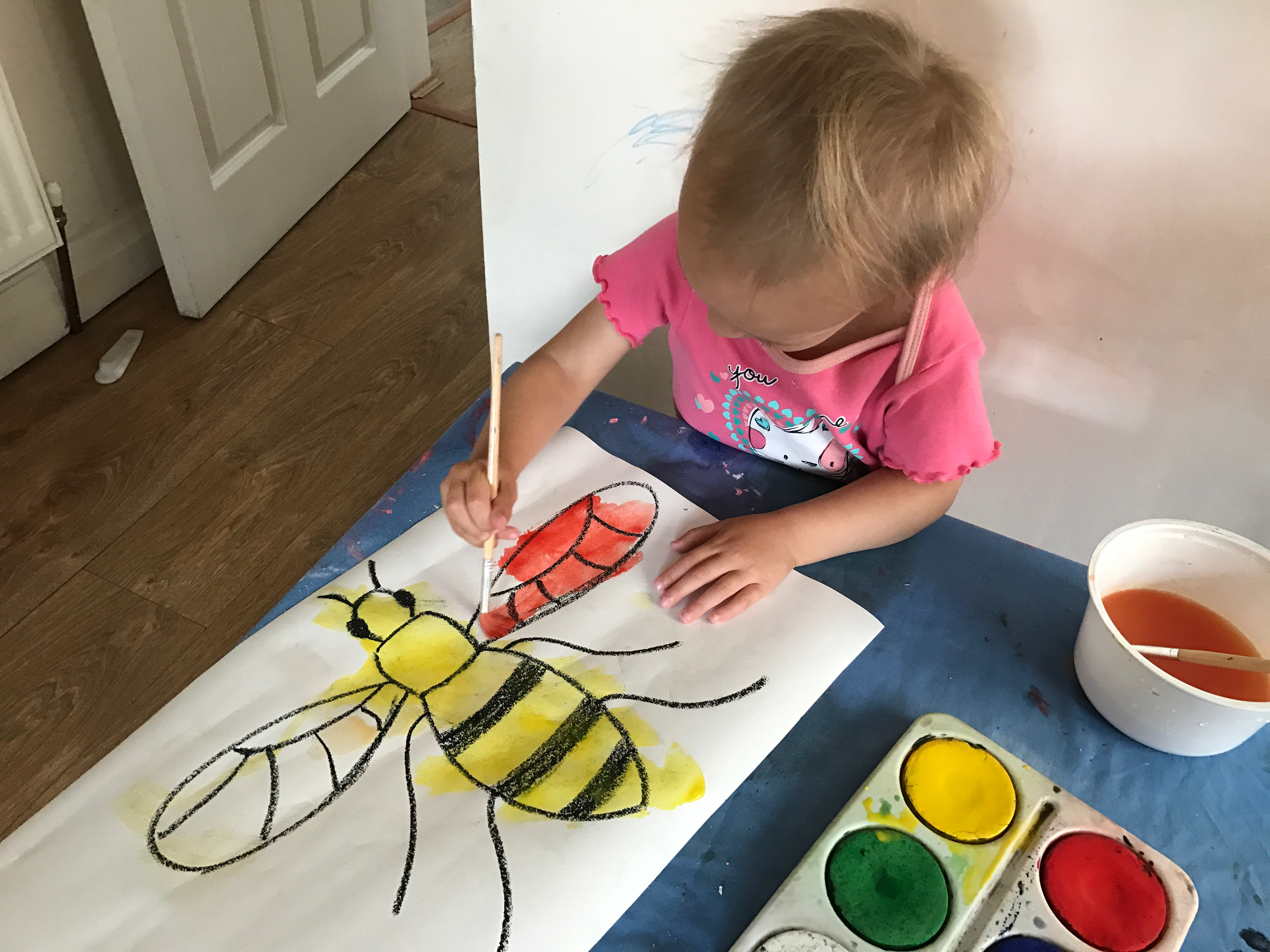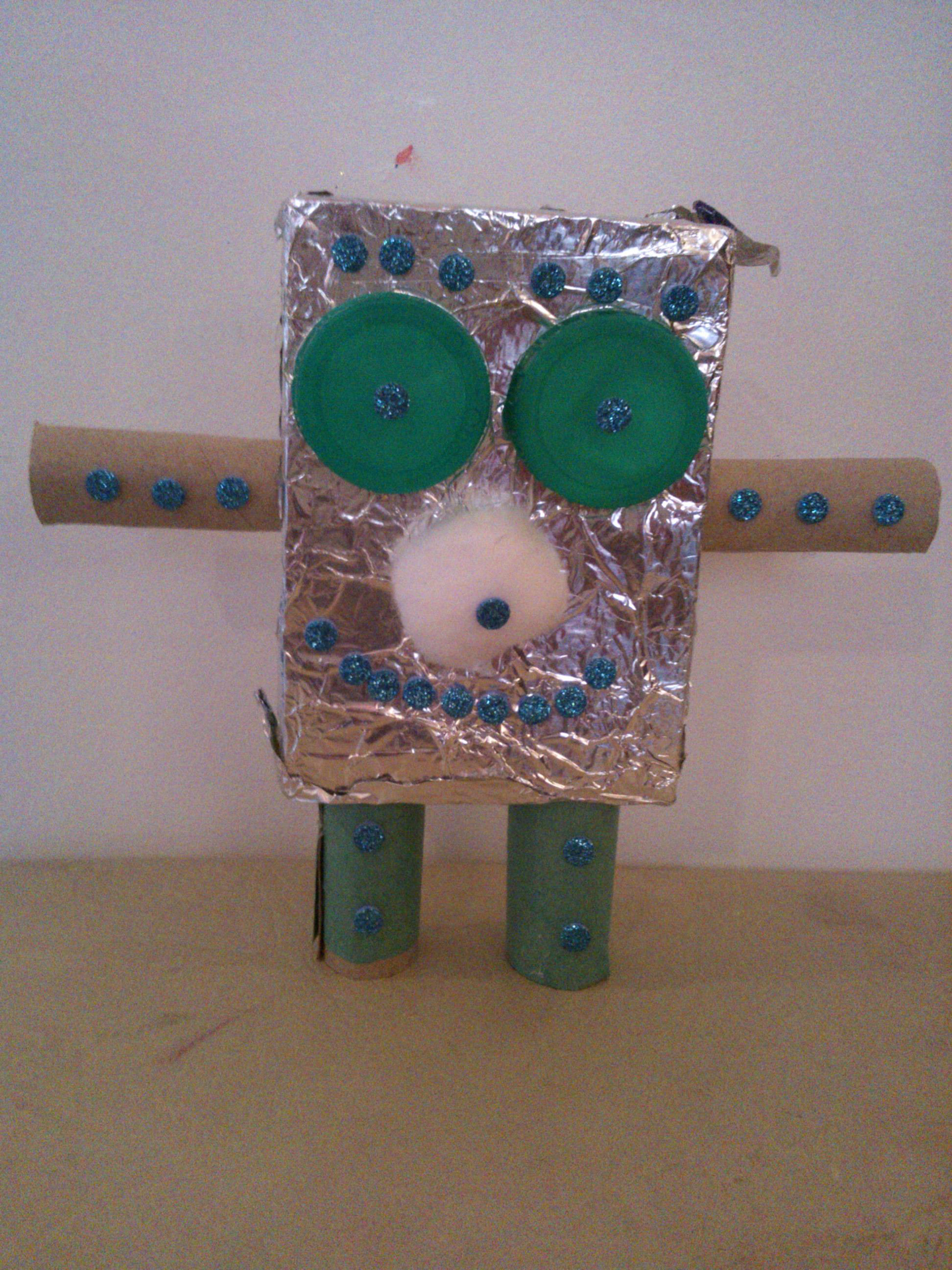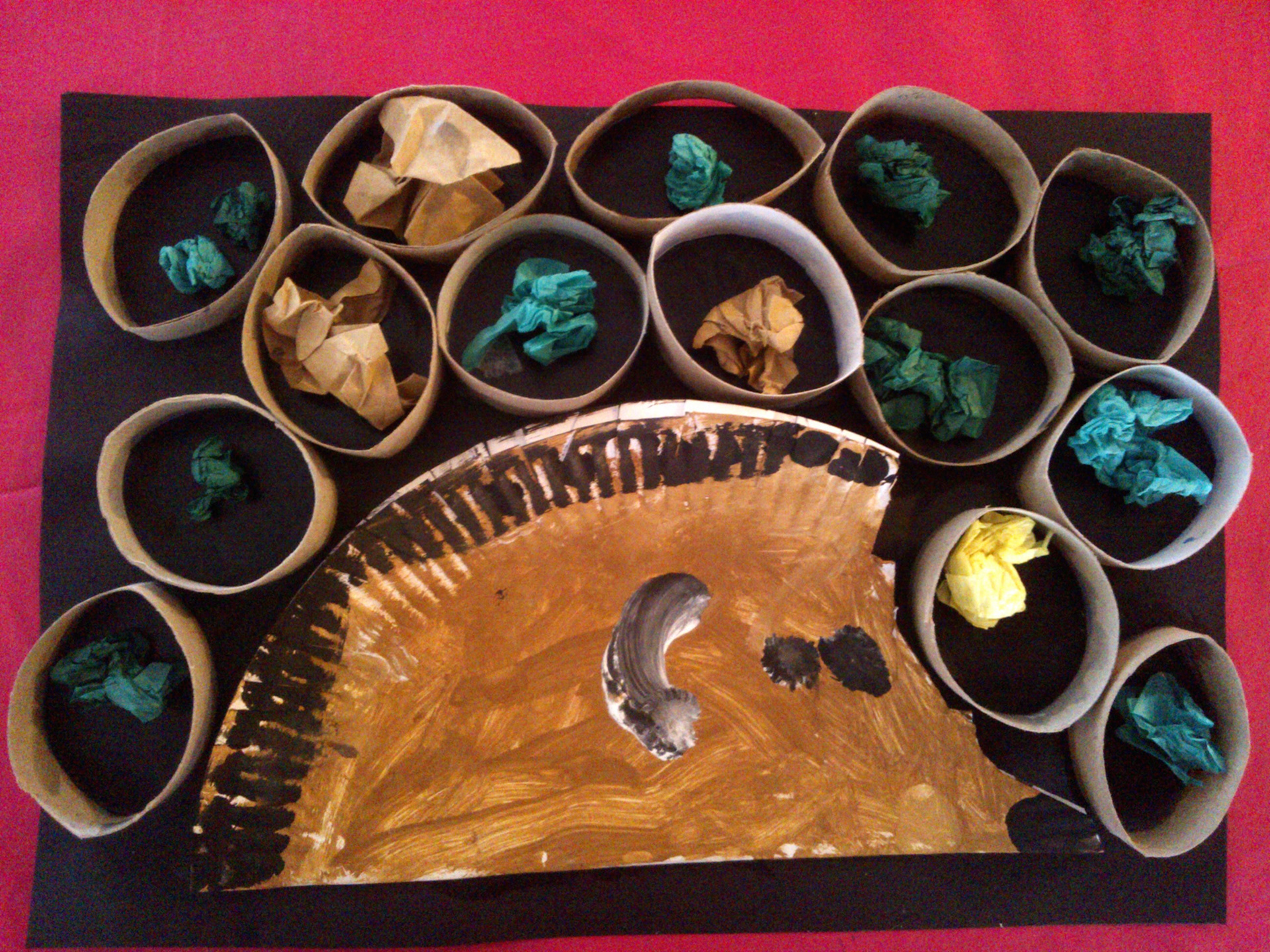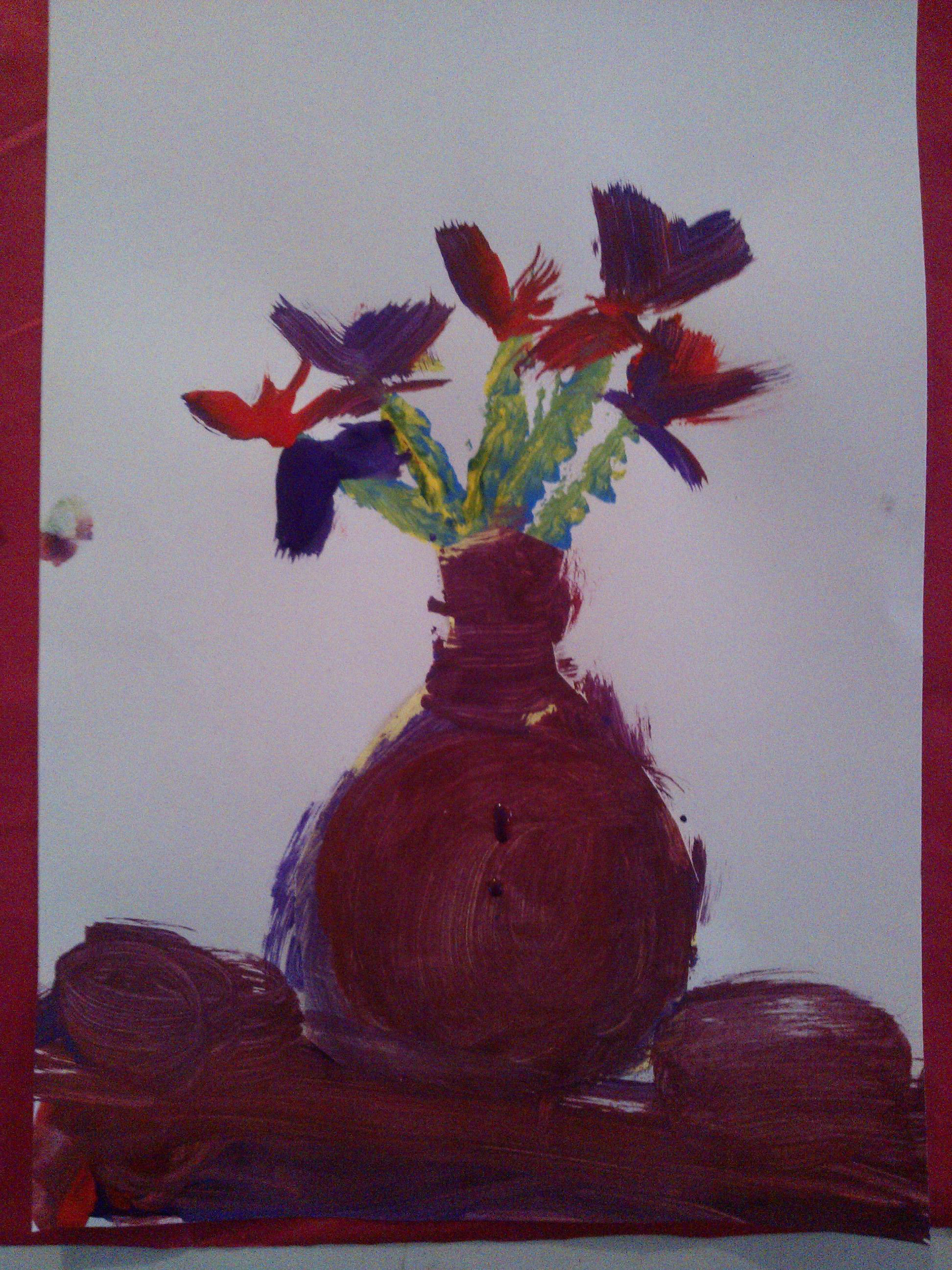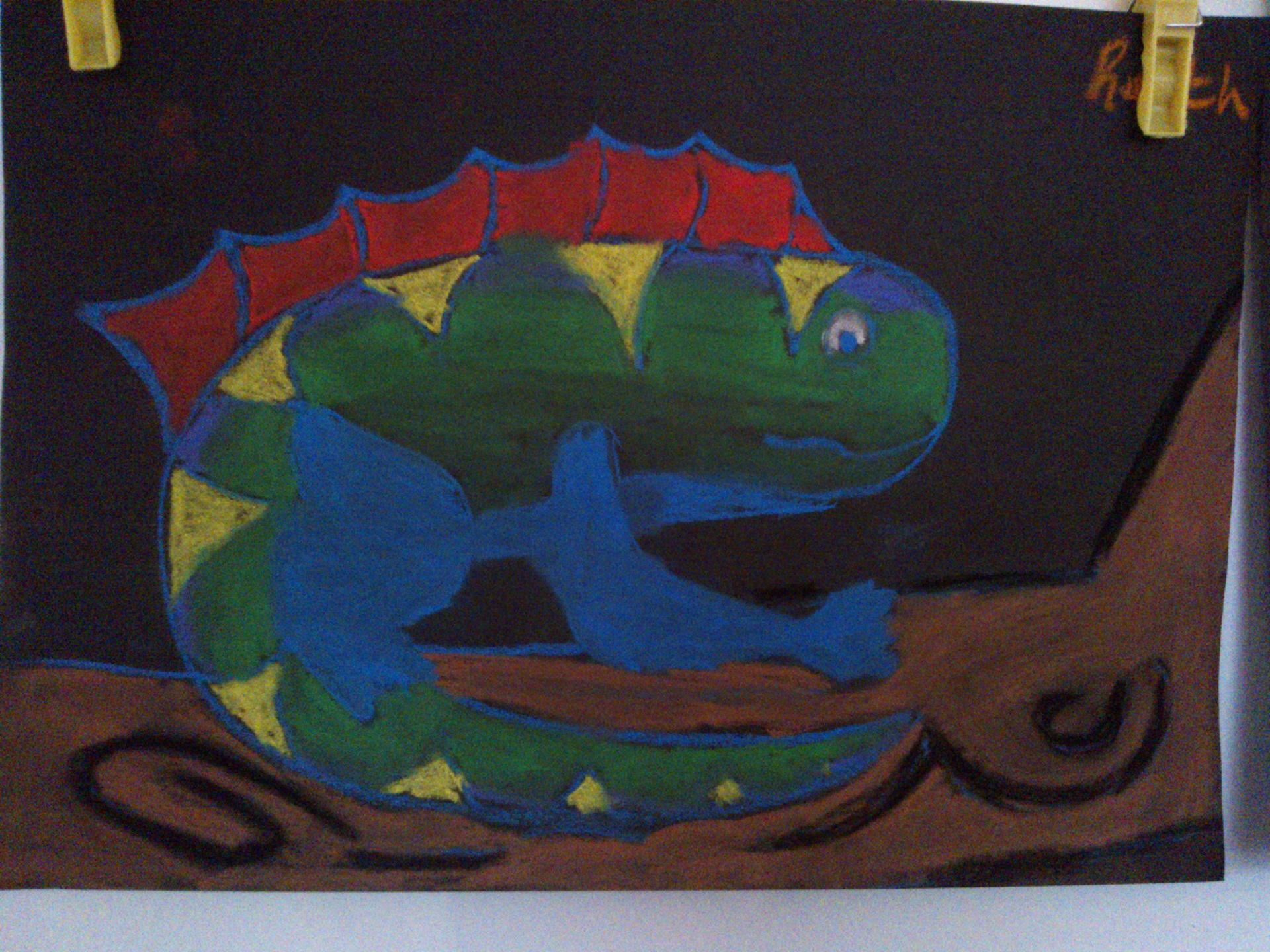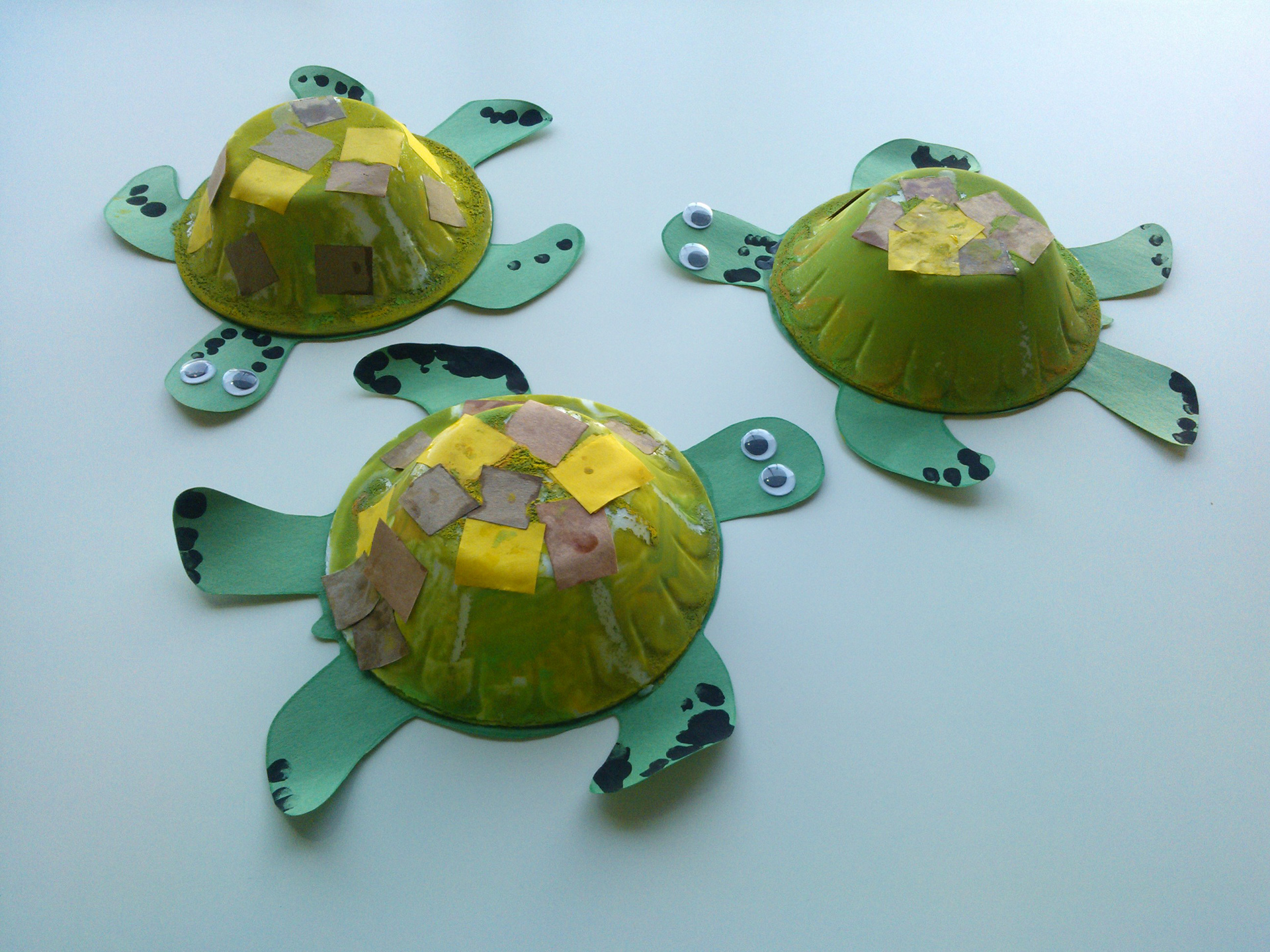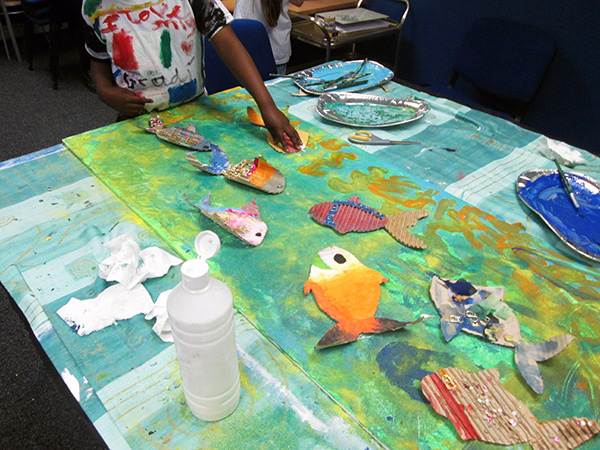 A mural created with the children from Didsbury Road Primary in response to the Manchester Arena attack in 2017. The mural was donated to the Ronald McDonald House.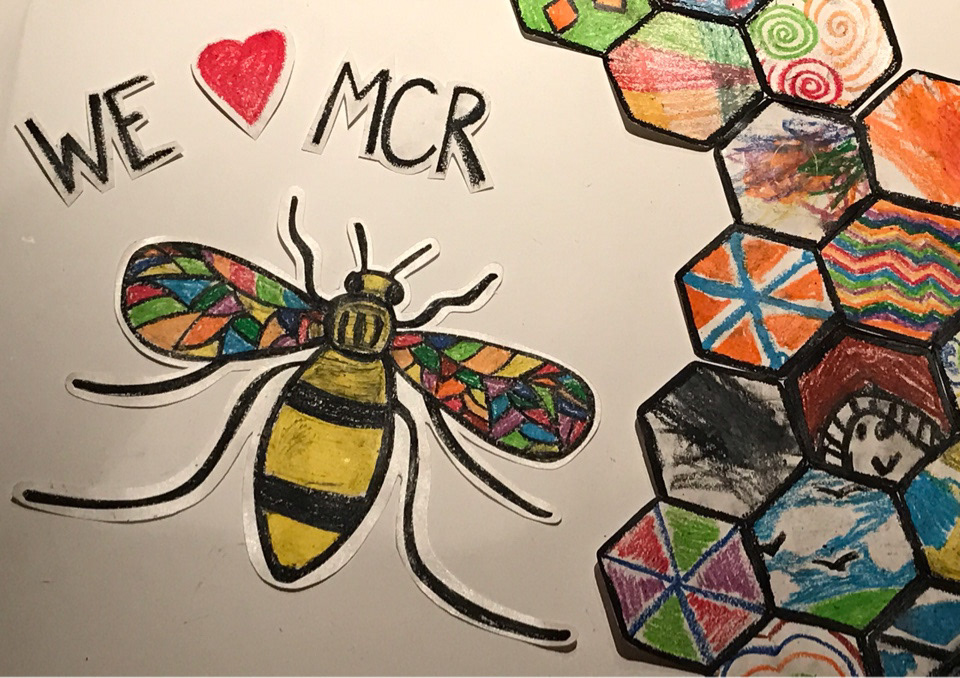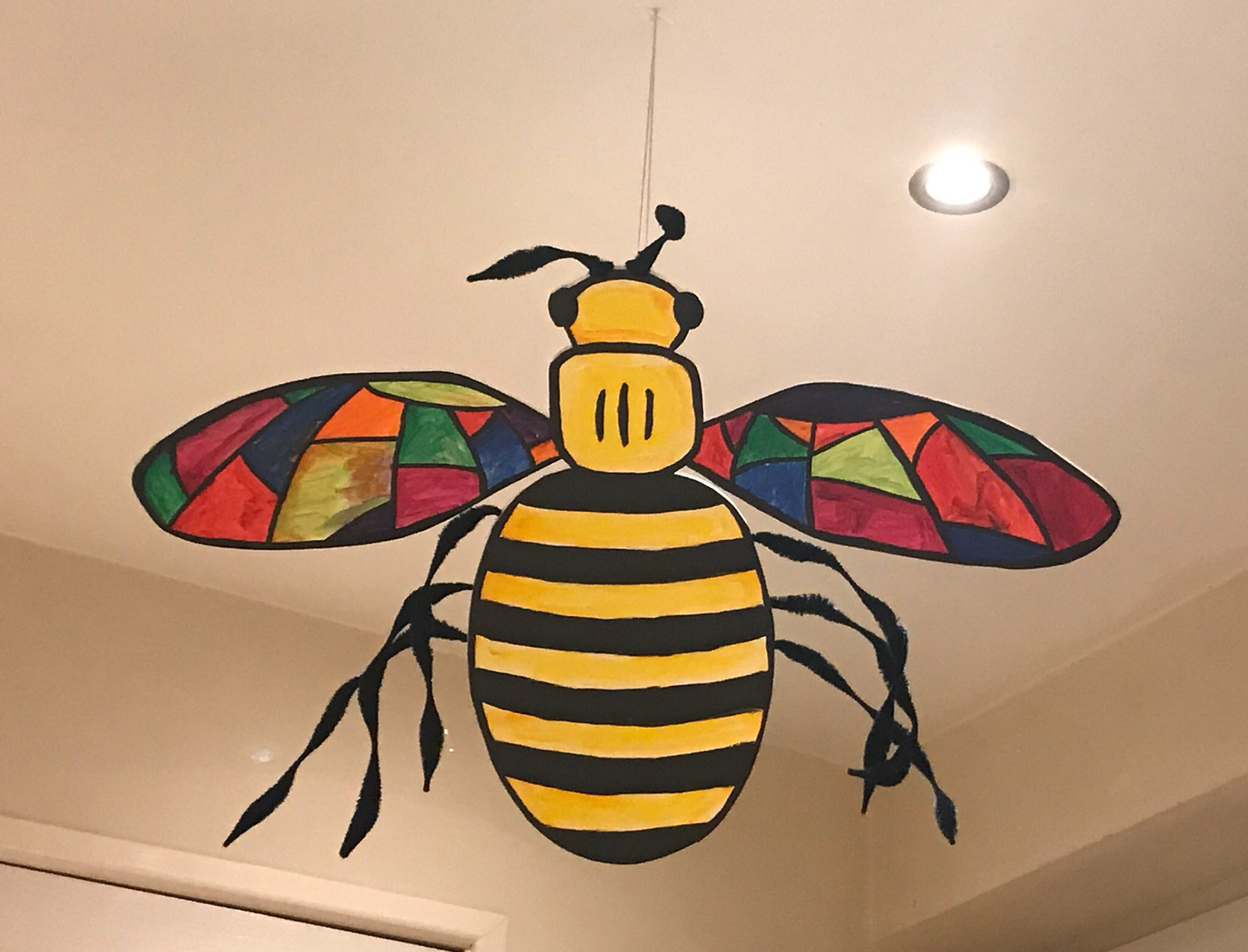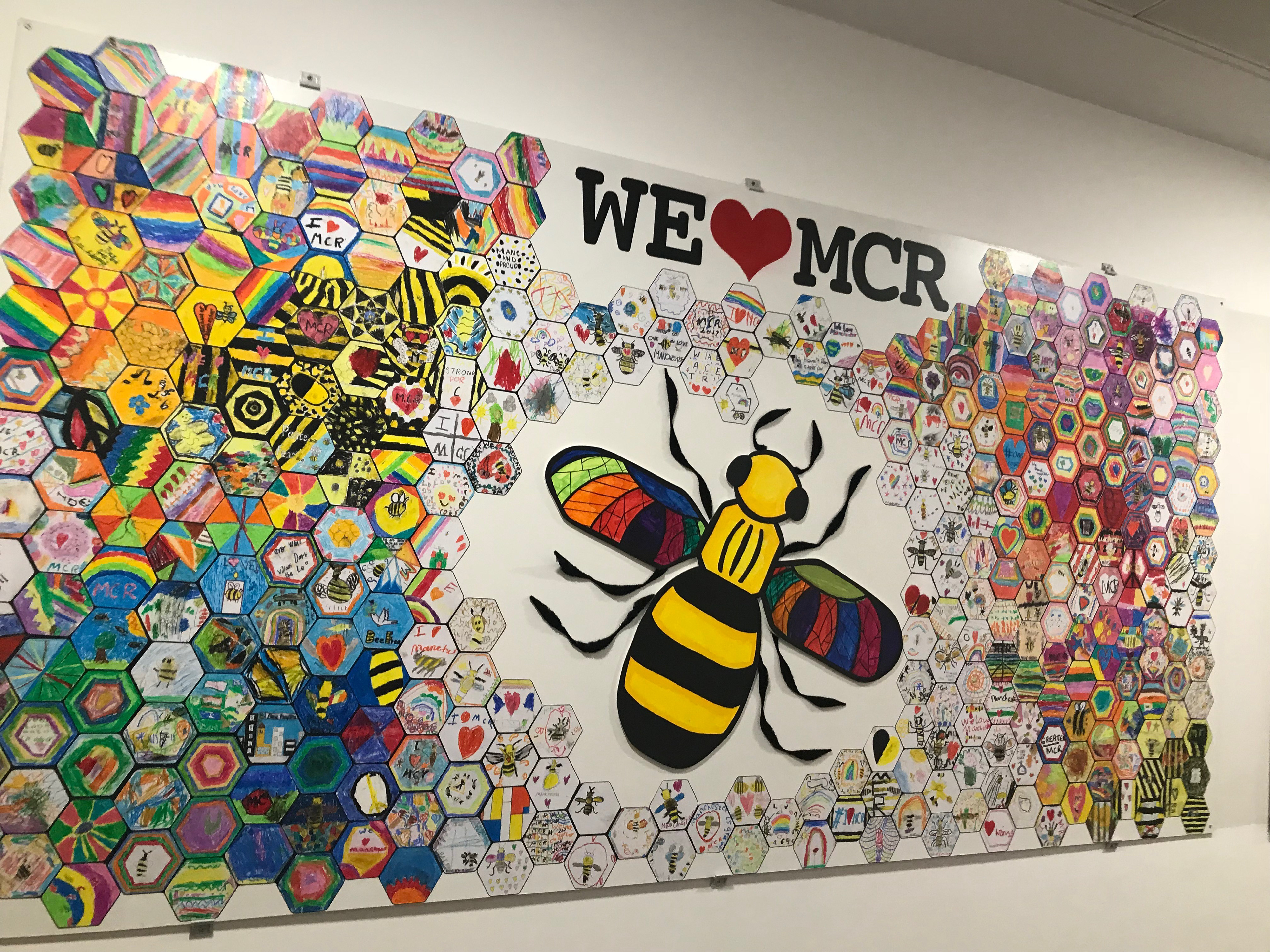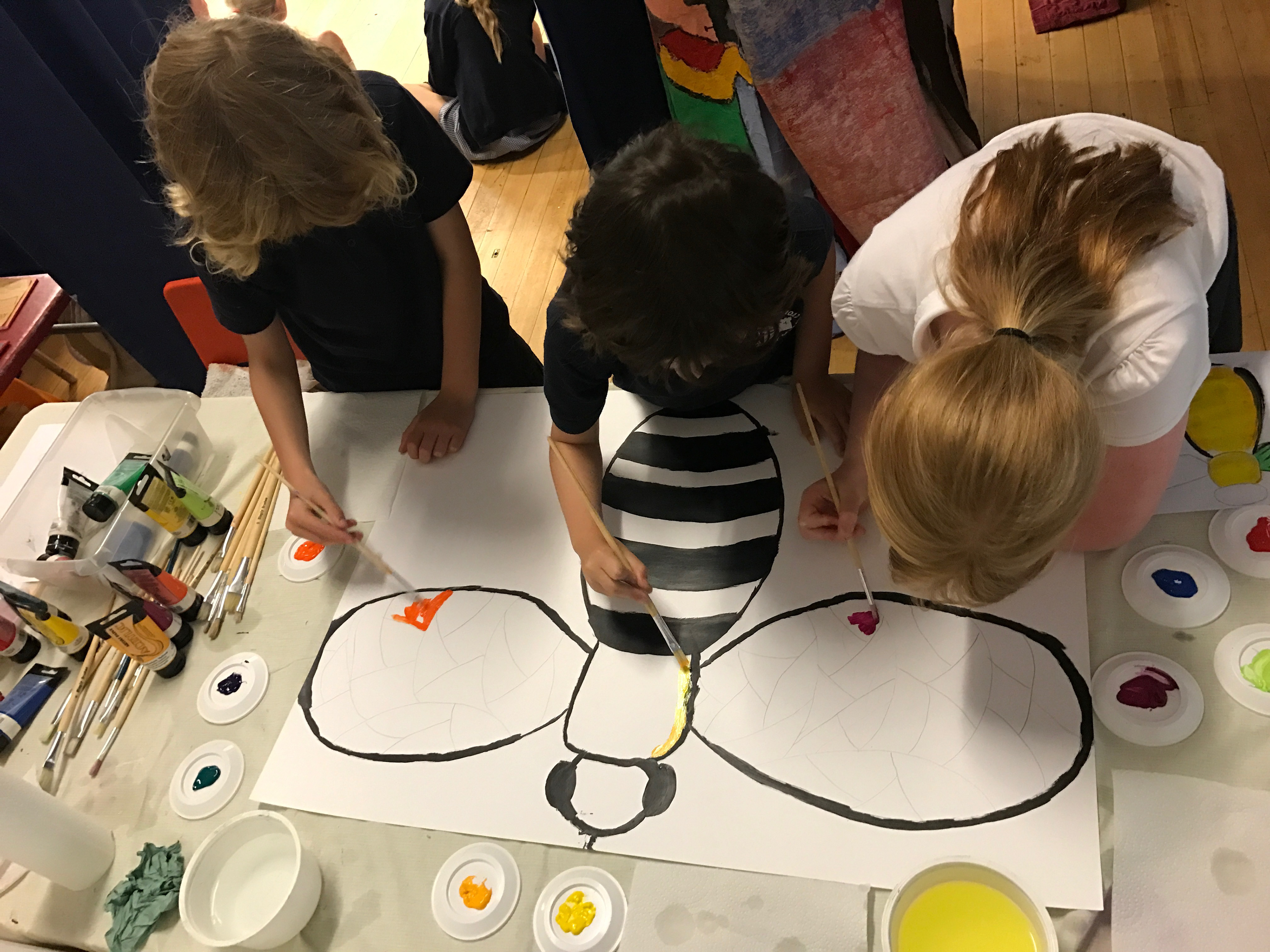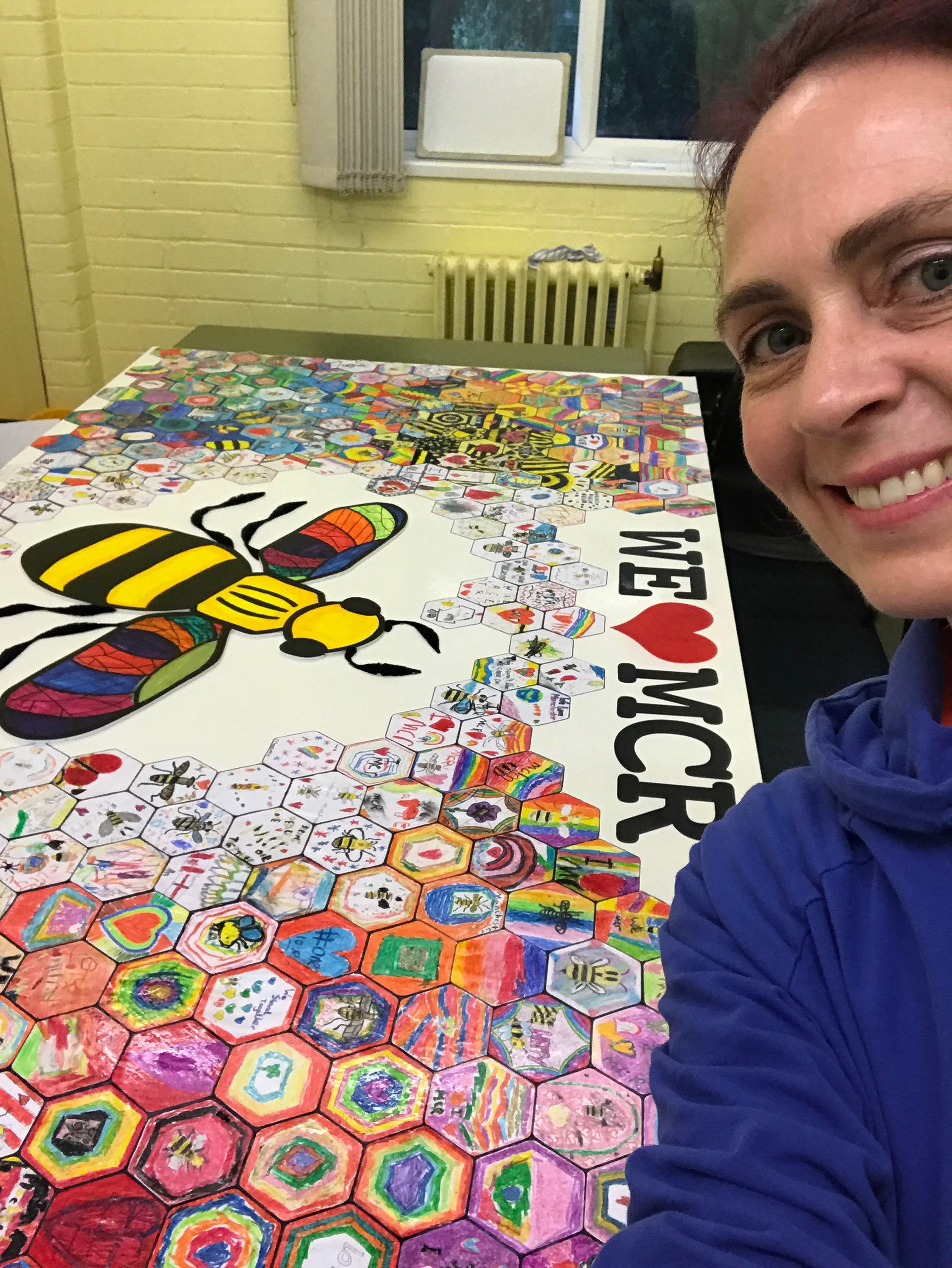 Painting events where Toubie is a lead artist. She guides adults on how to paint famous artworks. Since 2017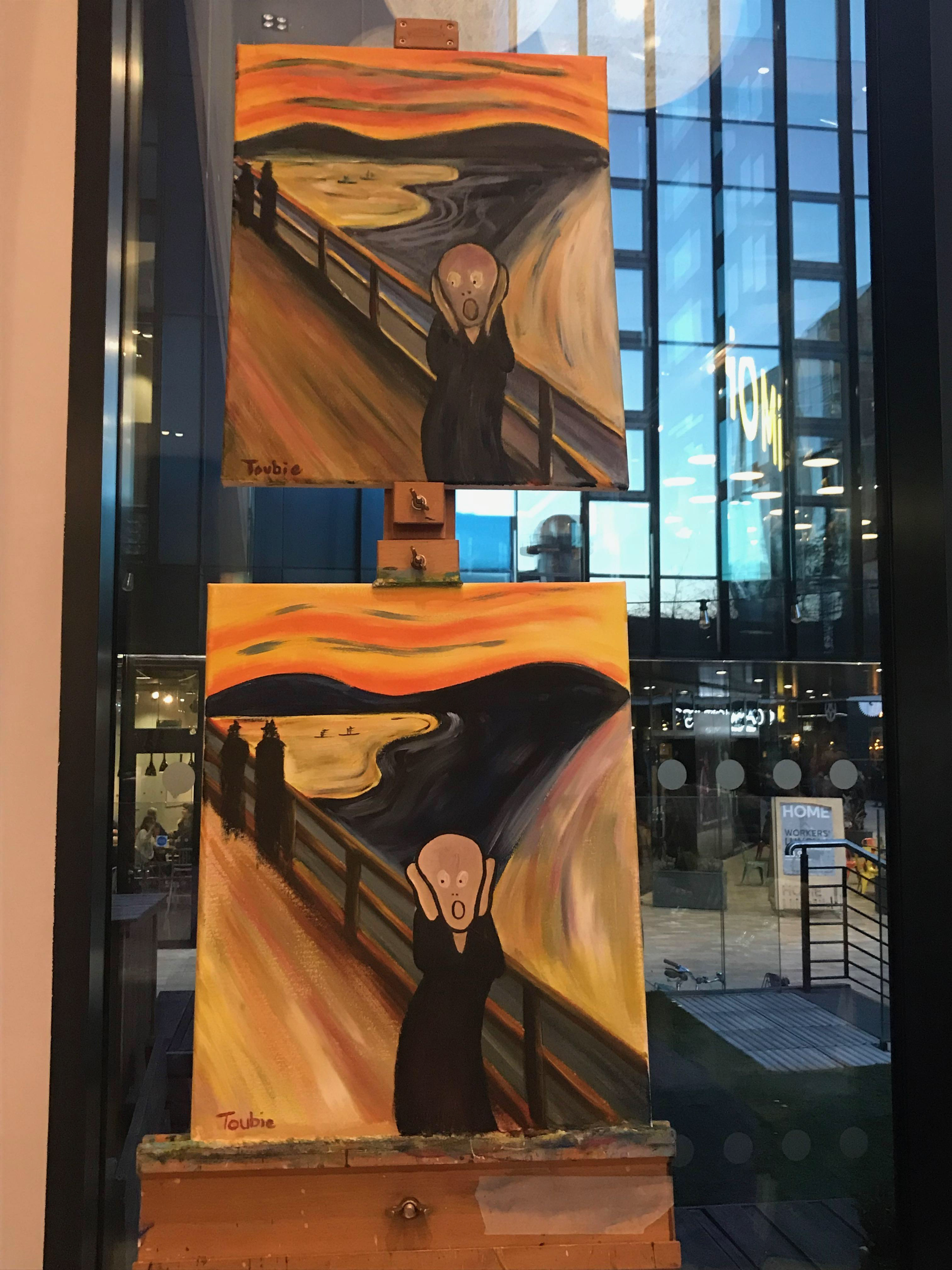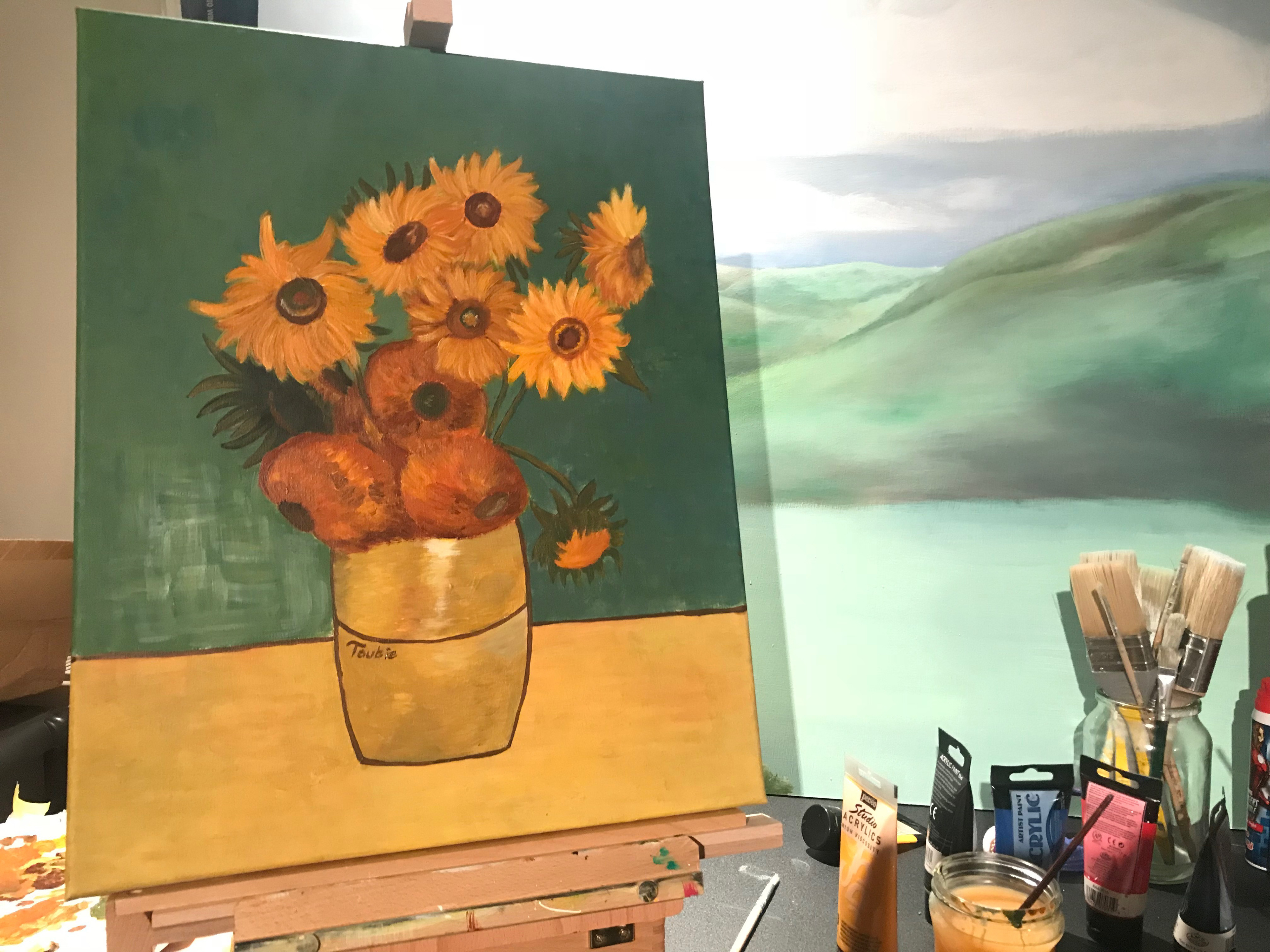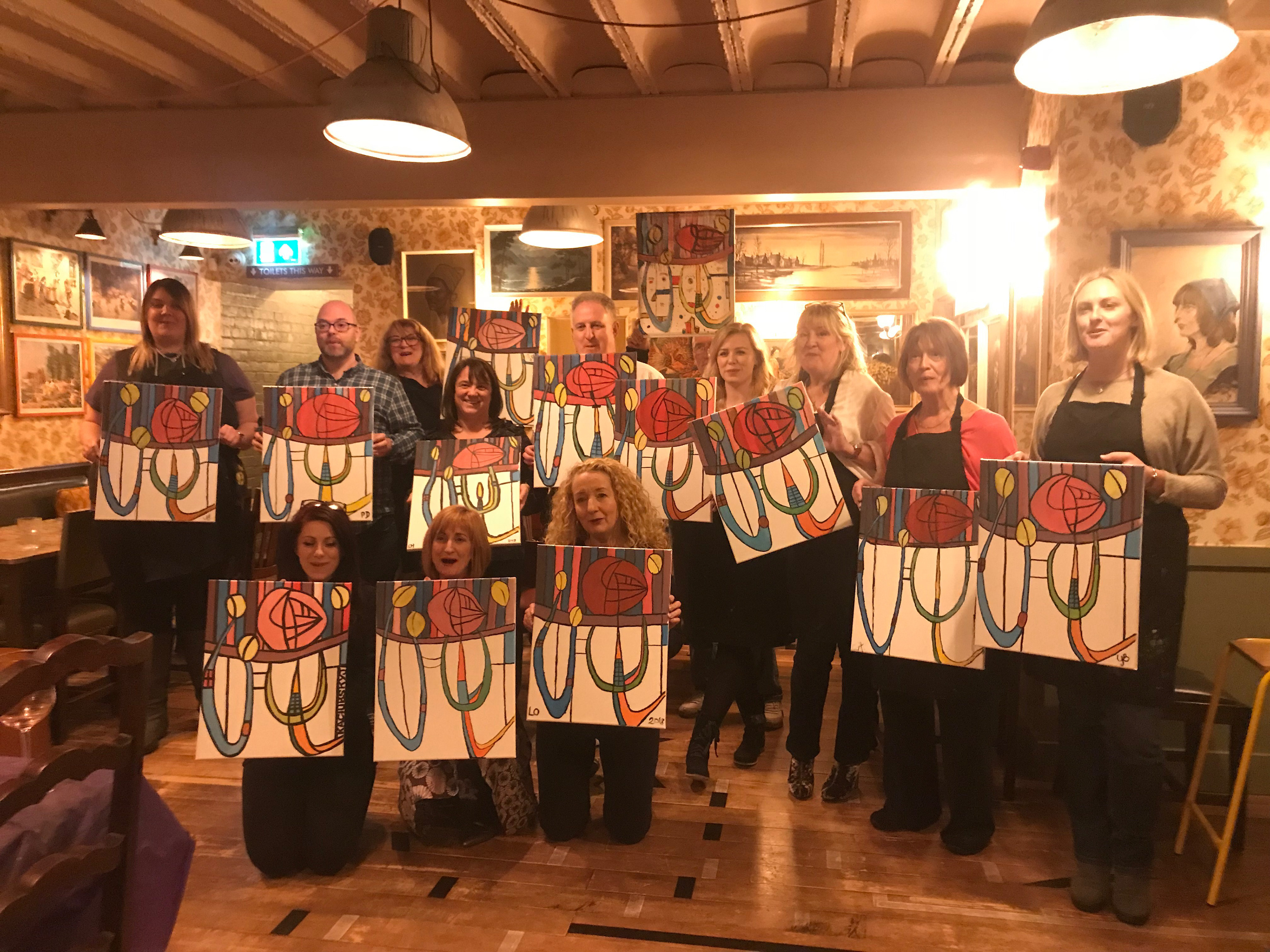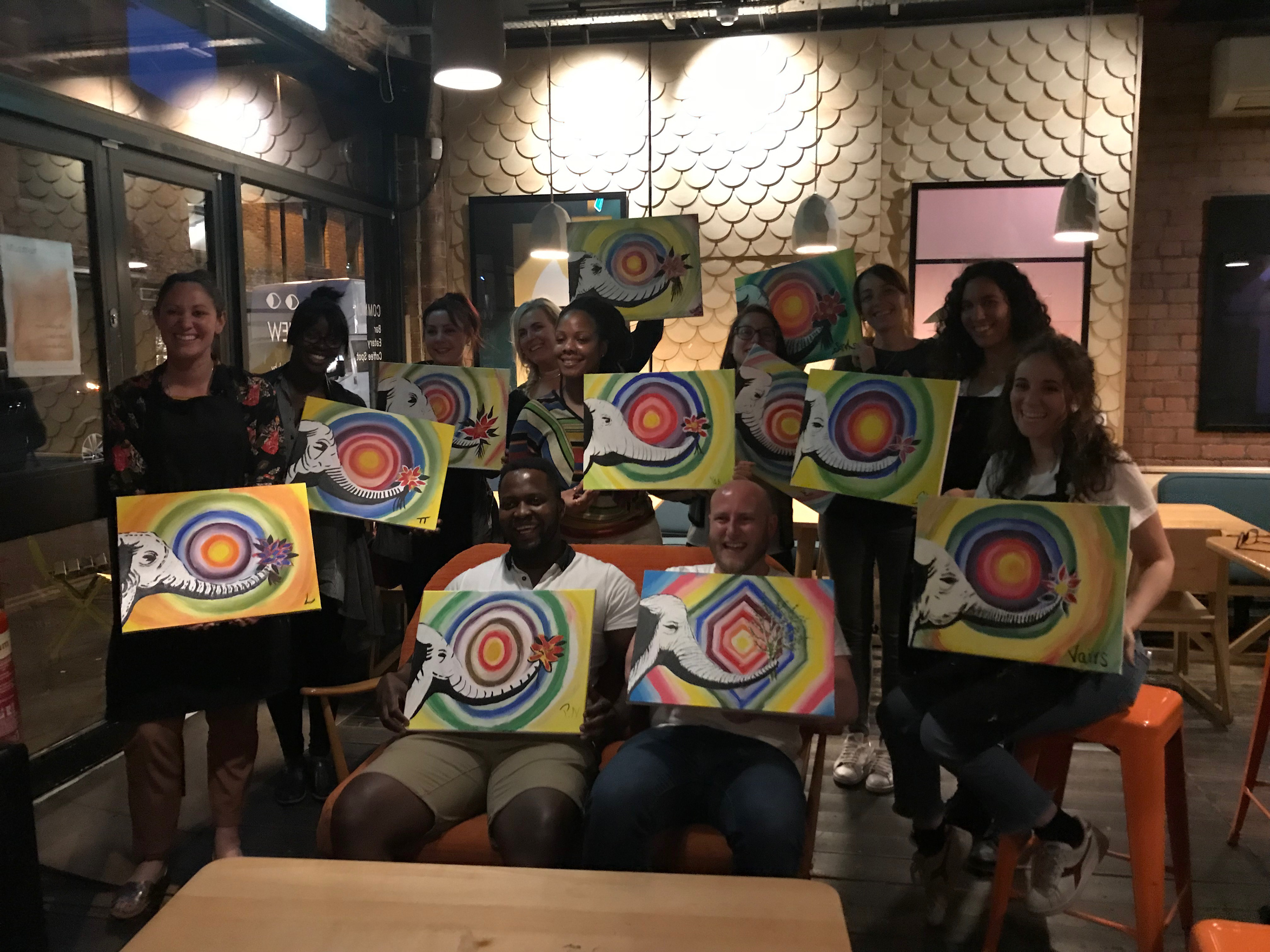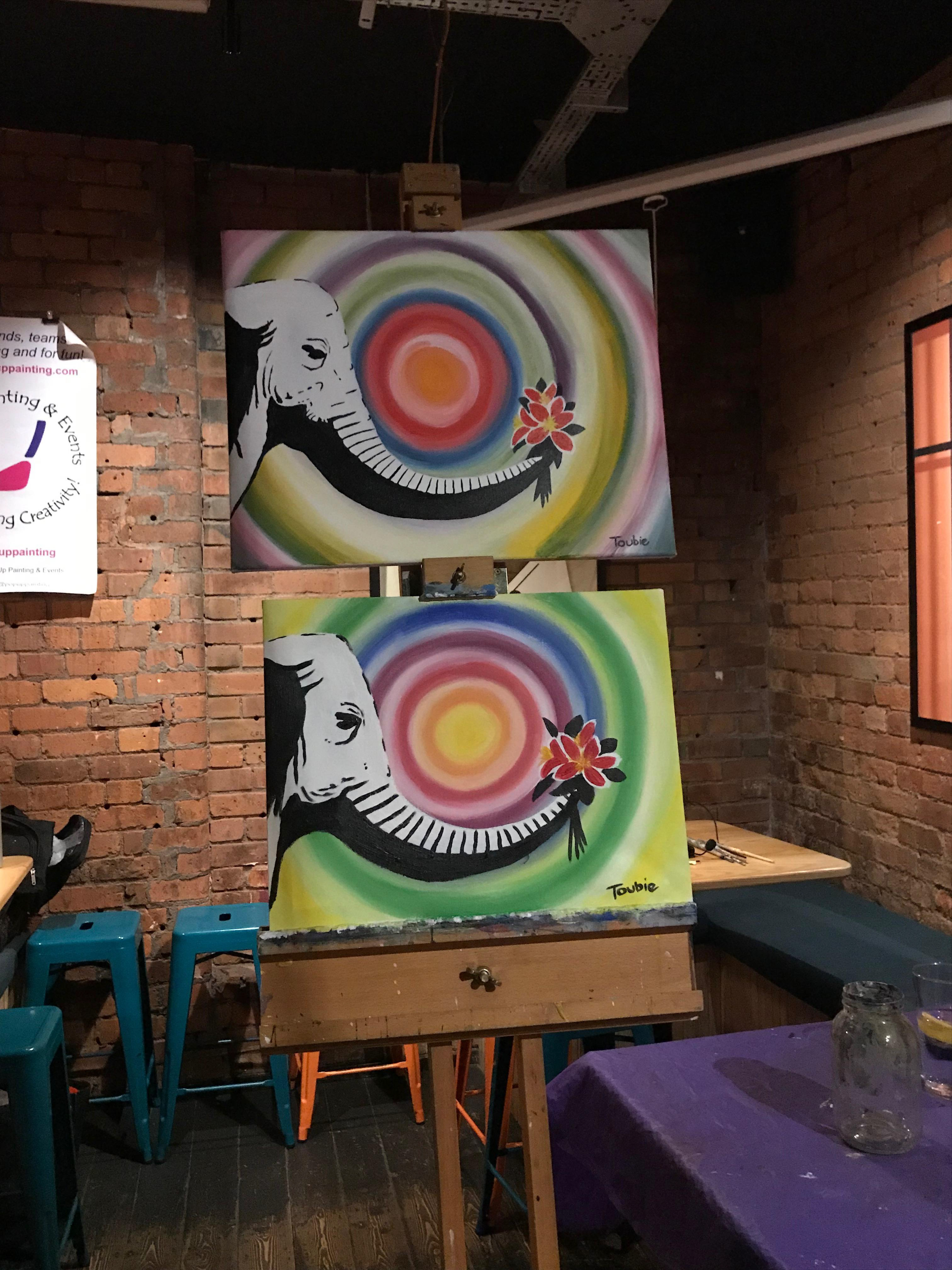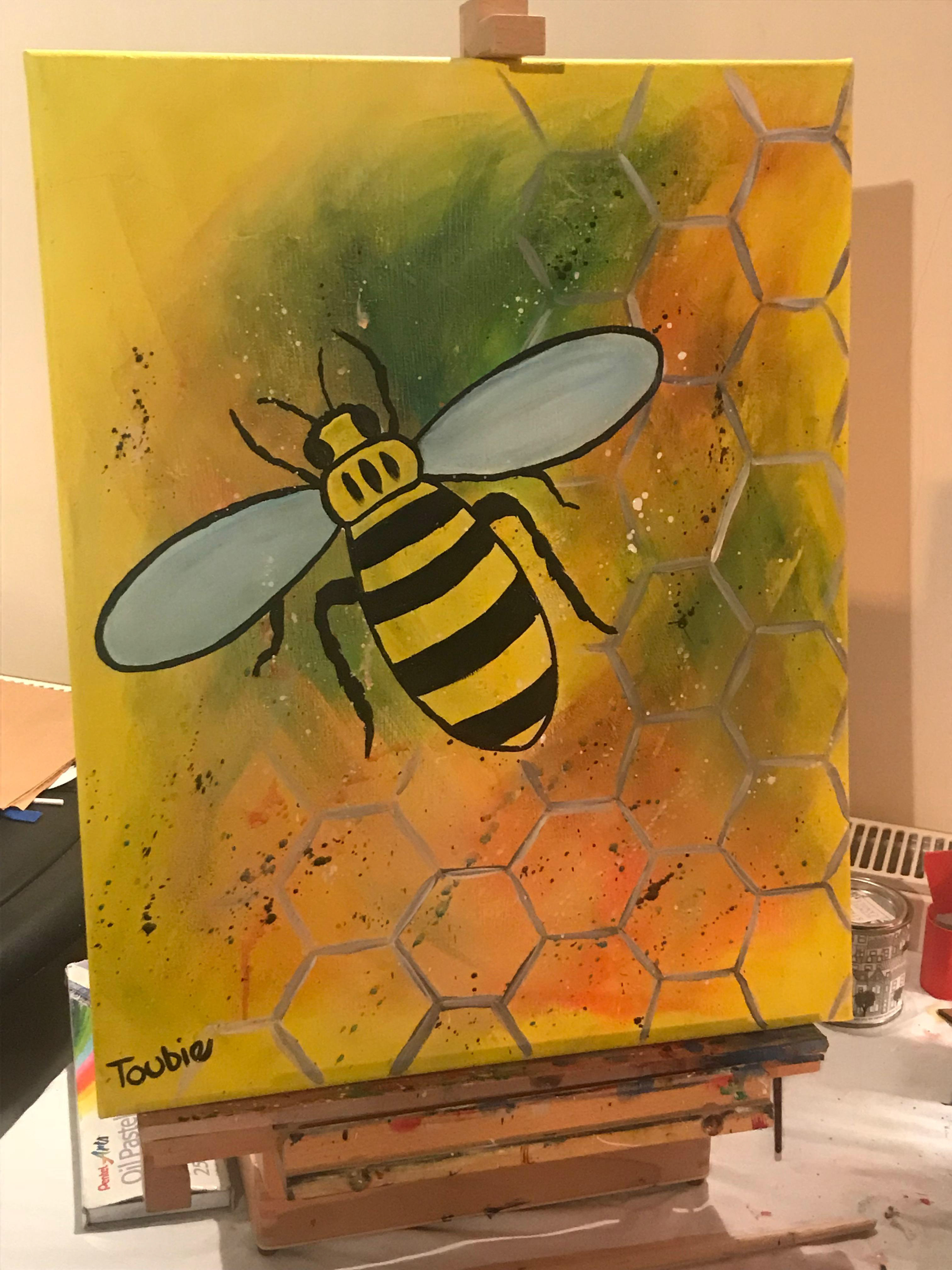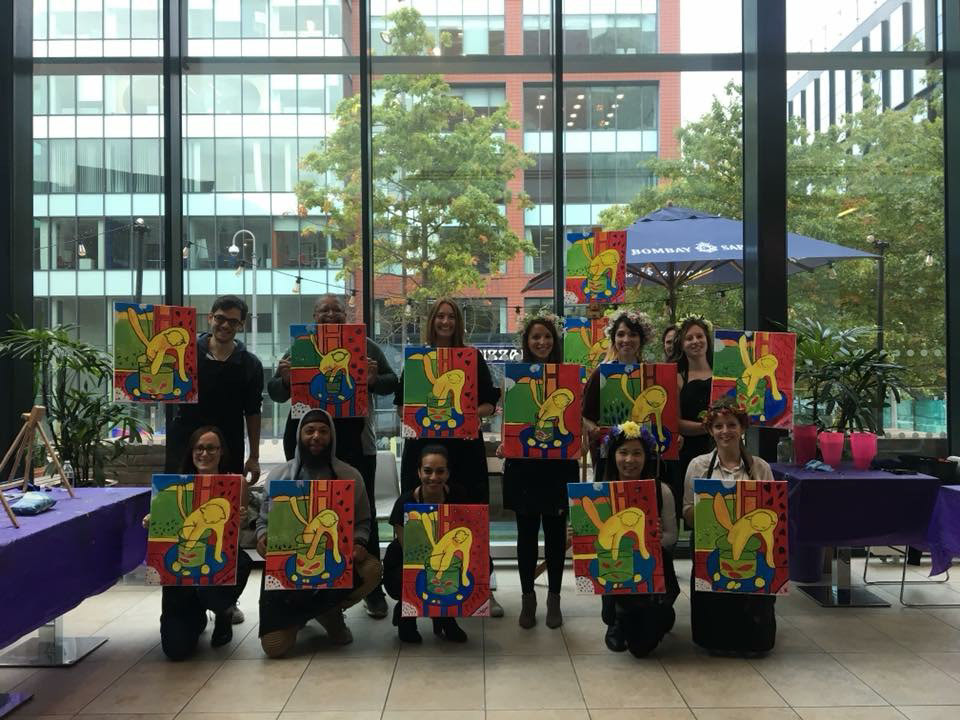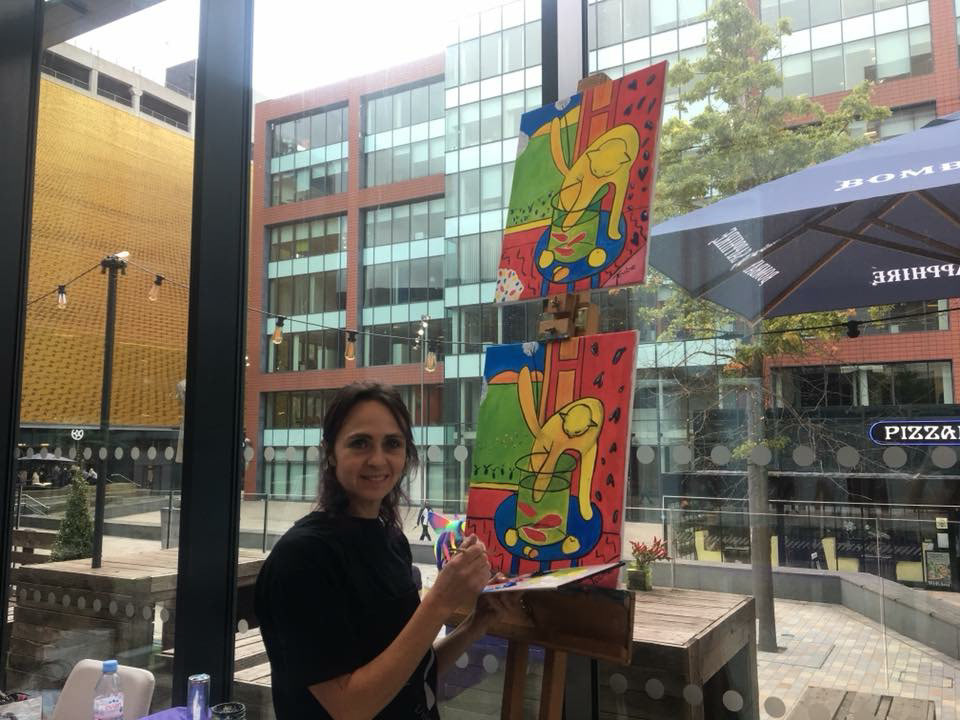 A selection of some of Toubie's murals she has painted.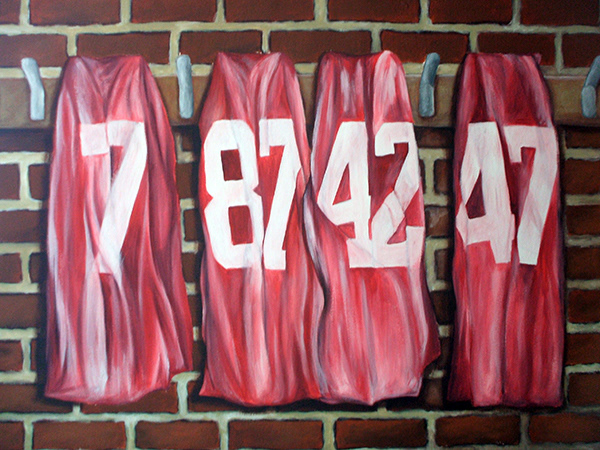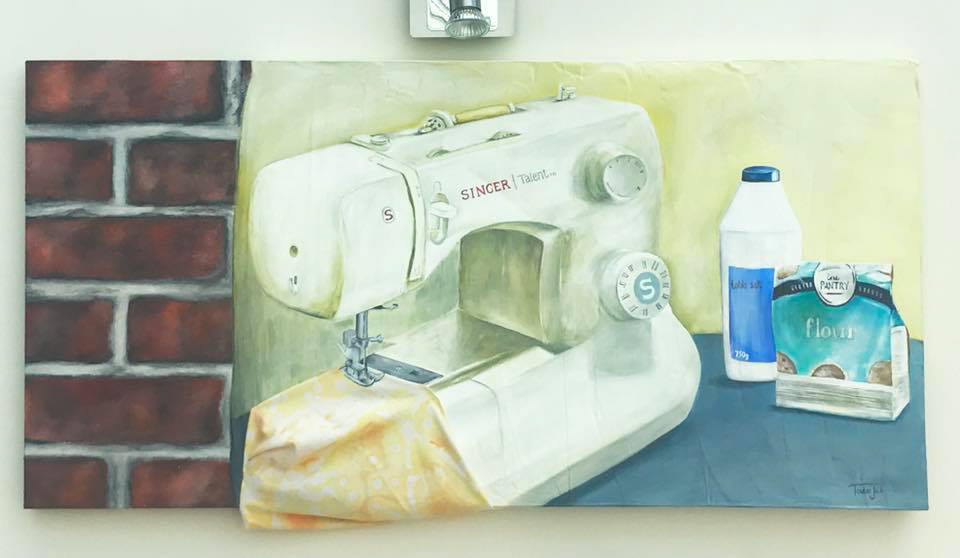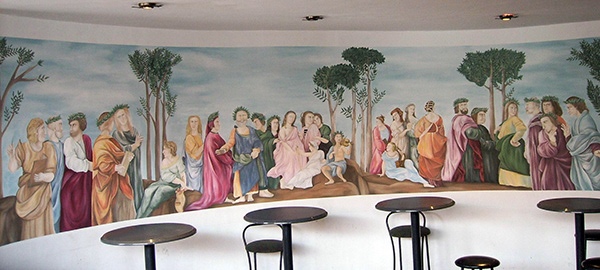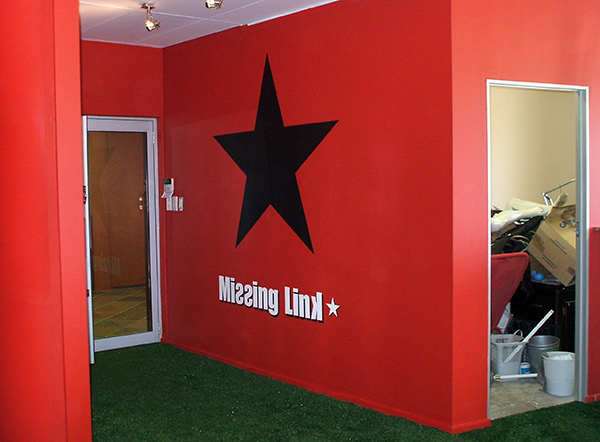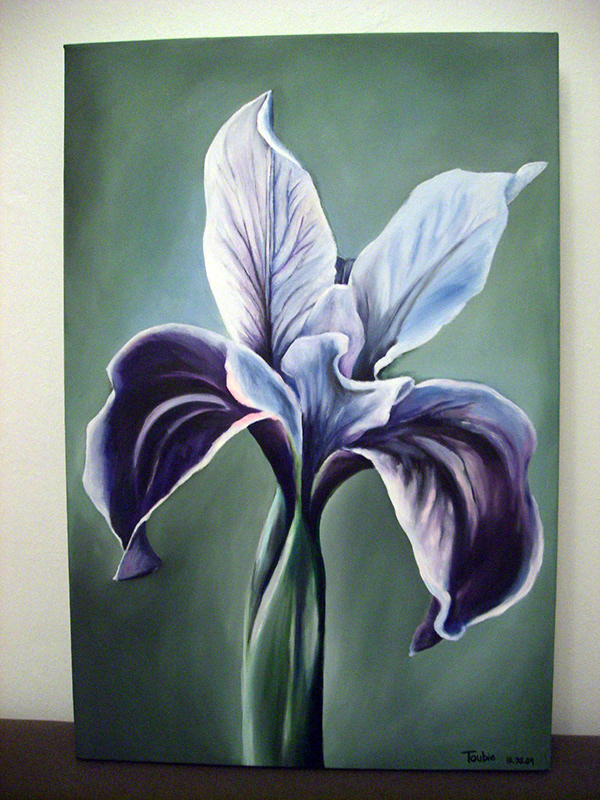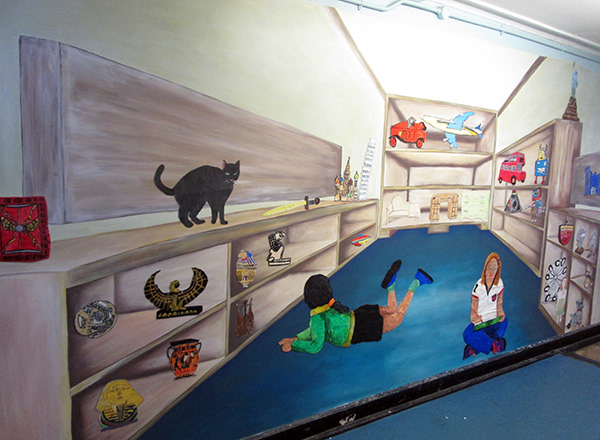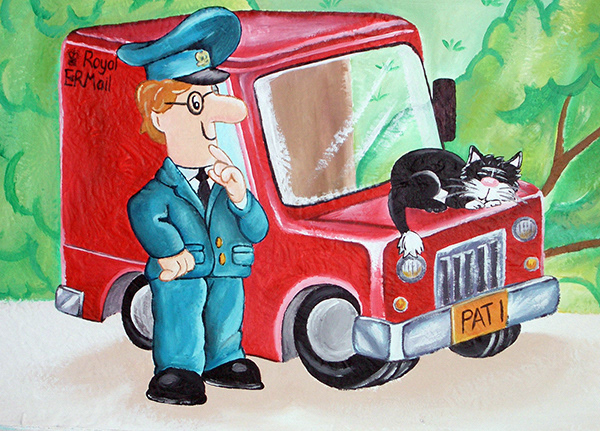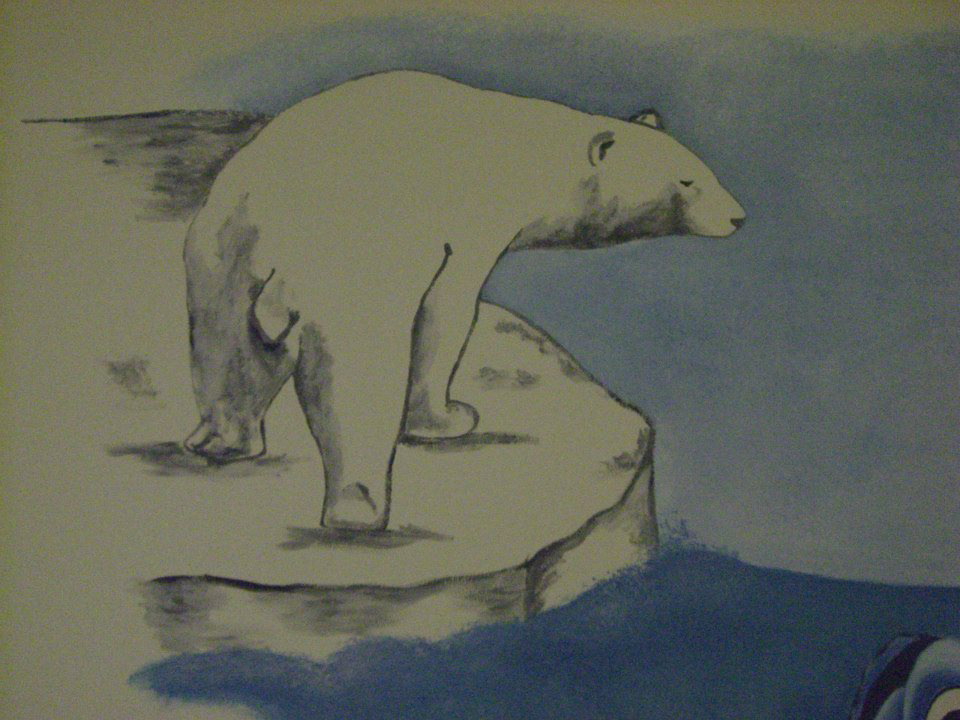 A collaboration between two artists with similar interests on a quest to engage communities with recycling, creating, exploration and experimentation.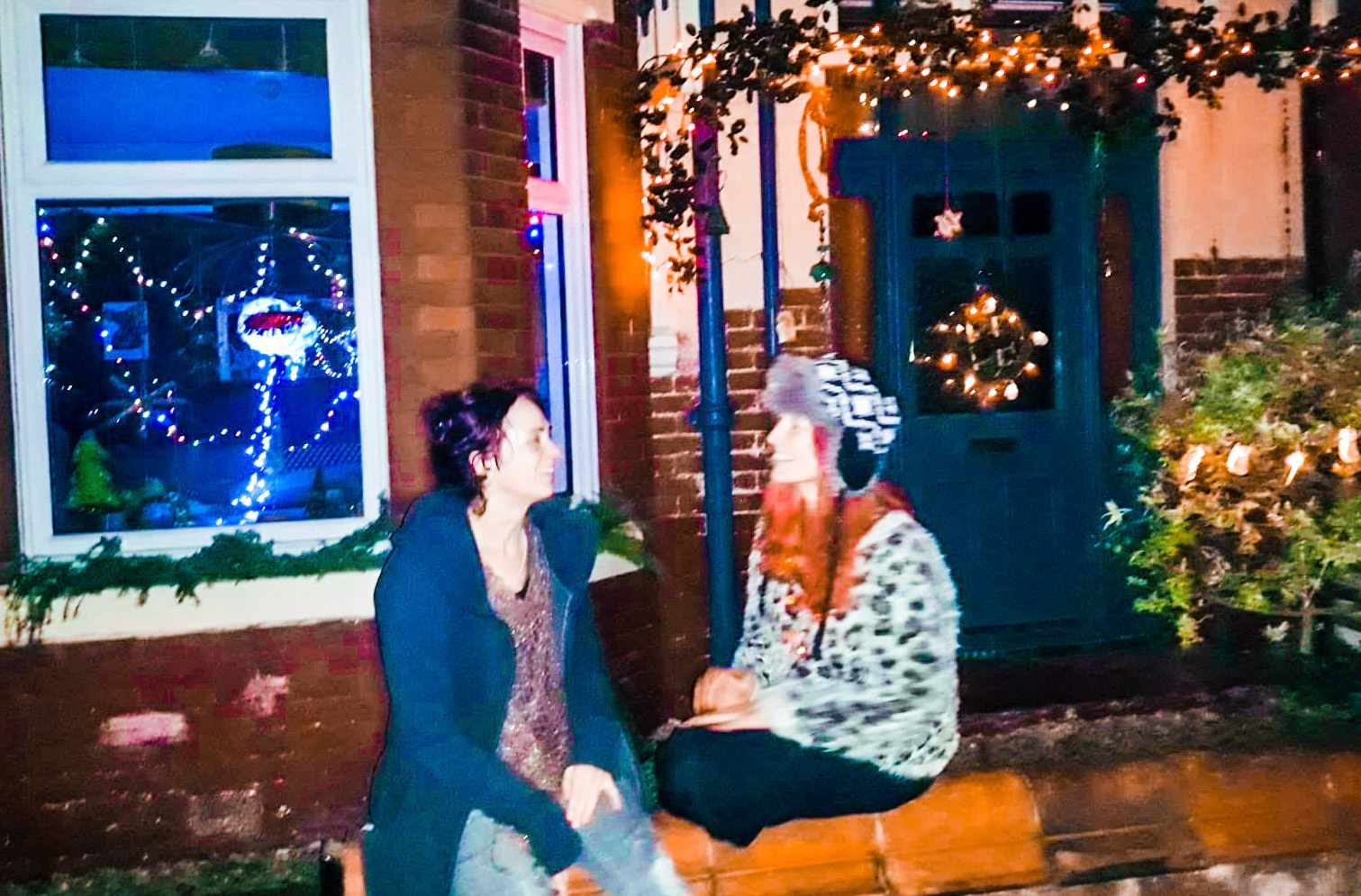 JESSICA WOOD 

is an artist, a creative workshop facilitator and is working towards becoming a Mindfullness and Well-being Art Practitioner. 
Bottle top mural and buddy bench made with the children from Alma Park Primary 2018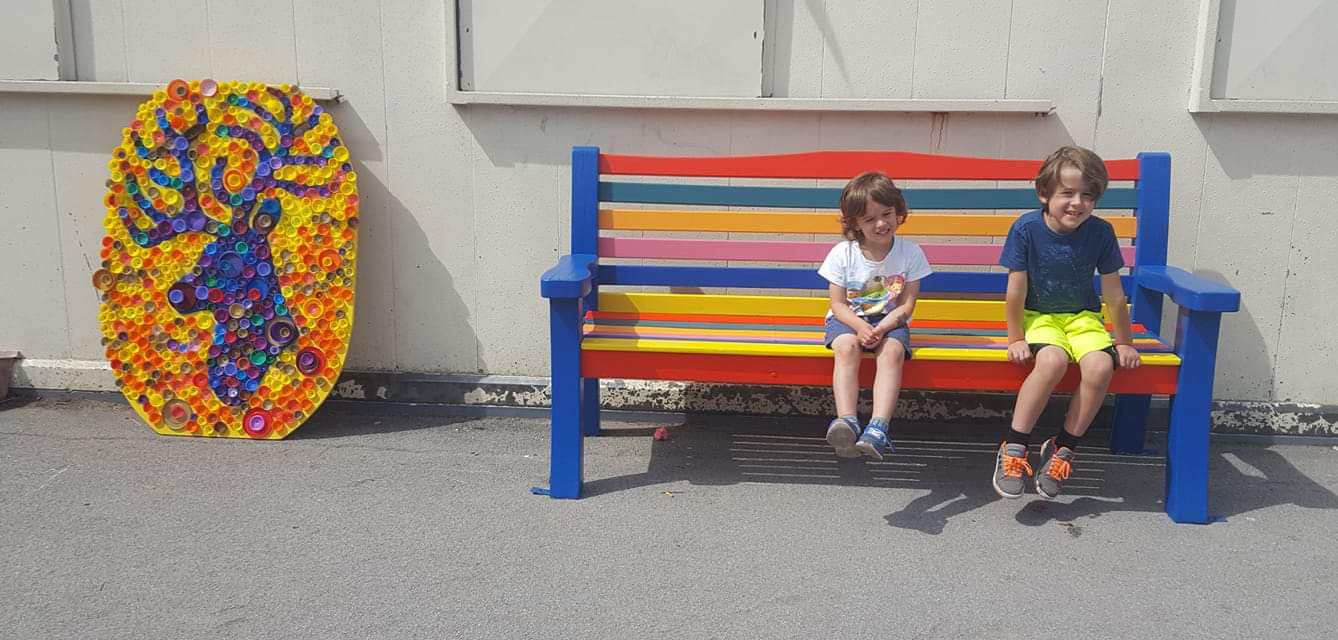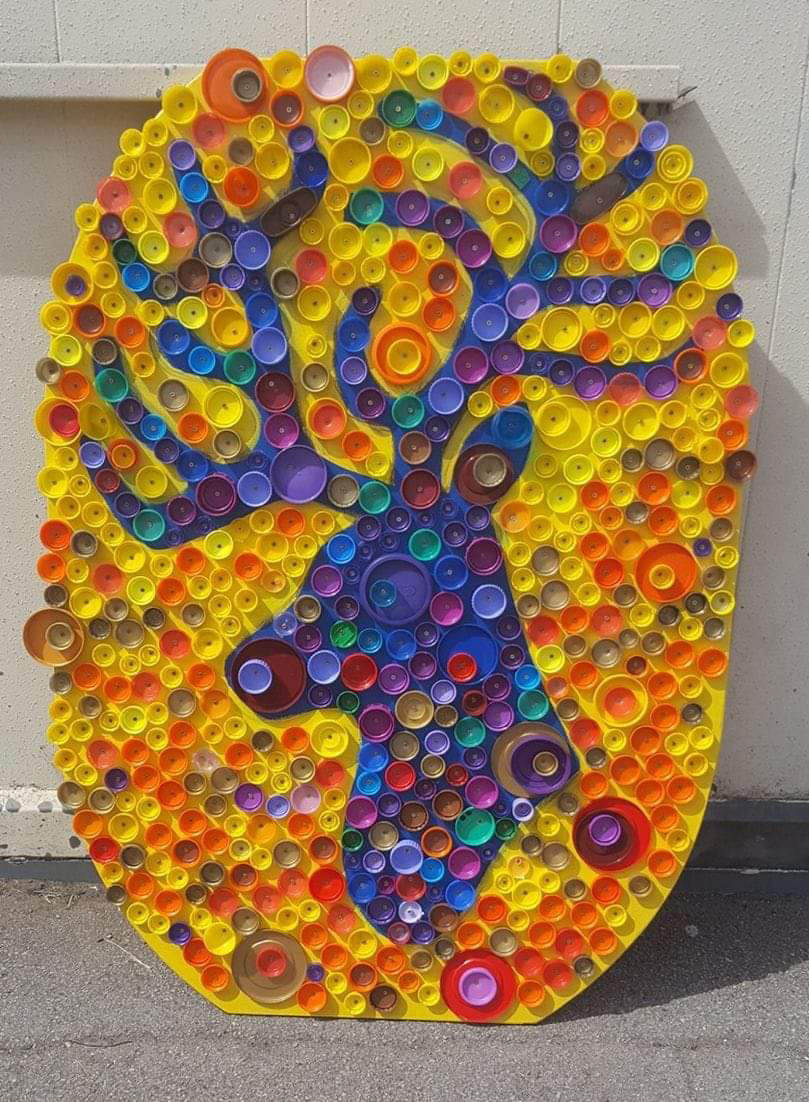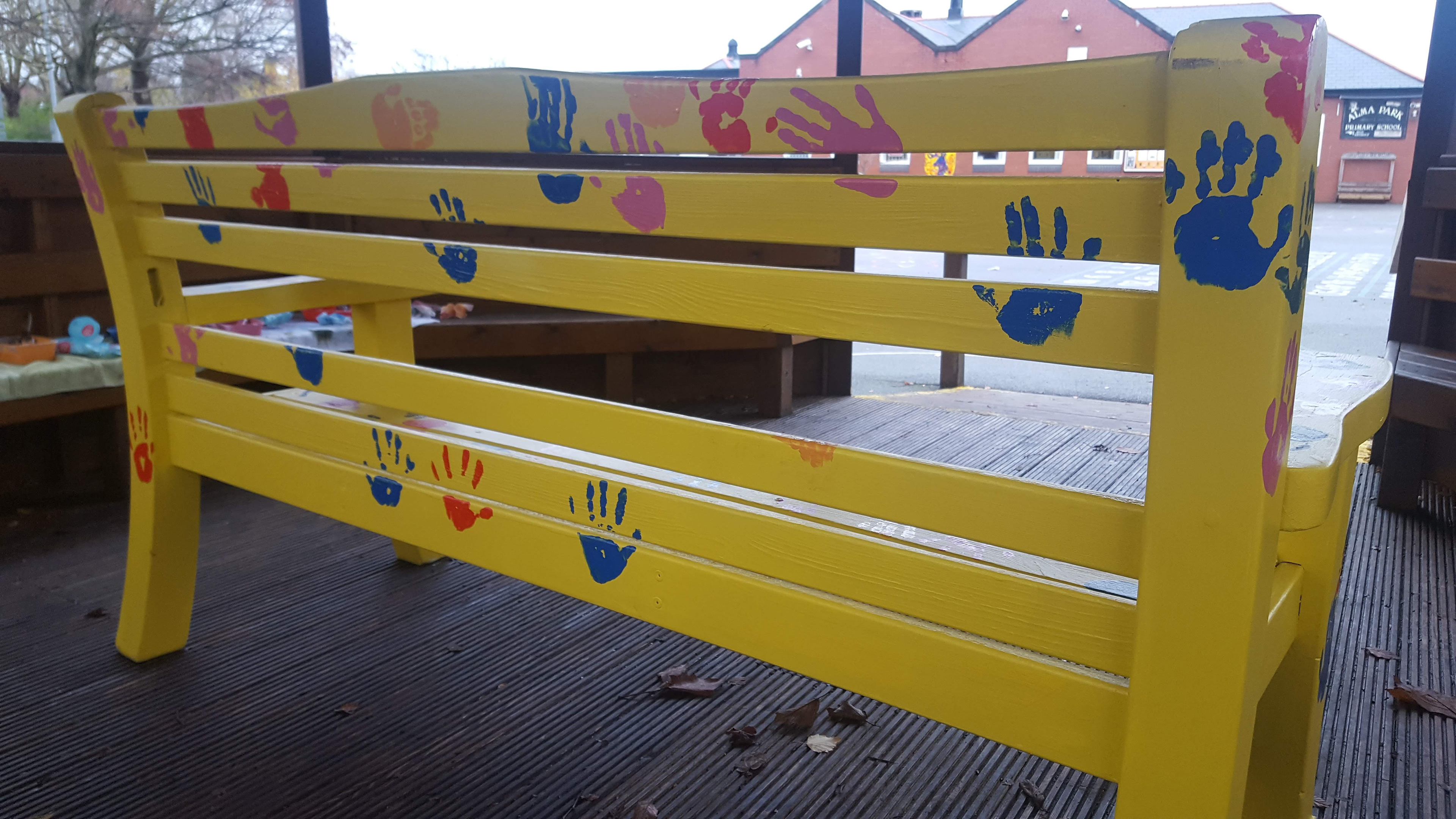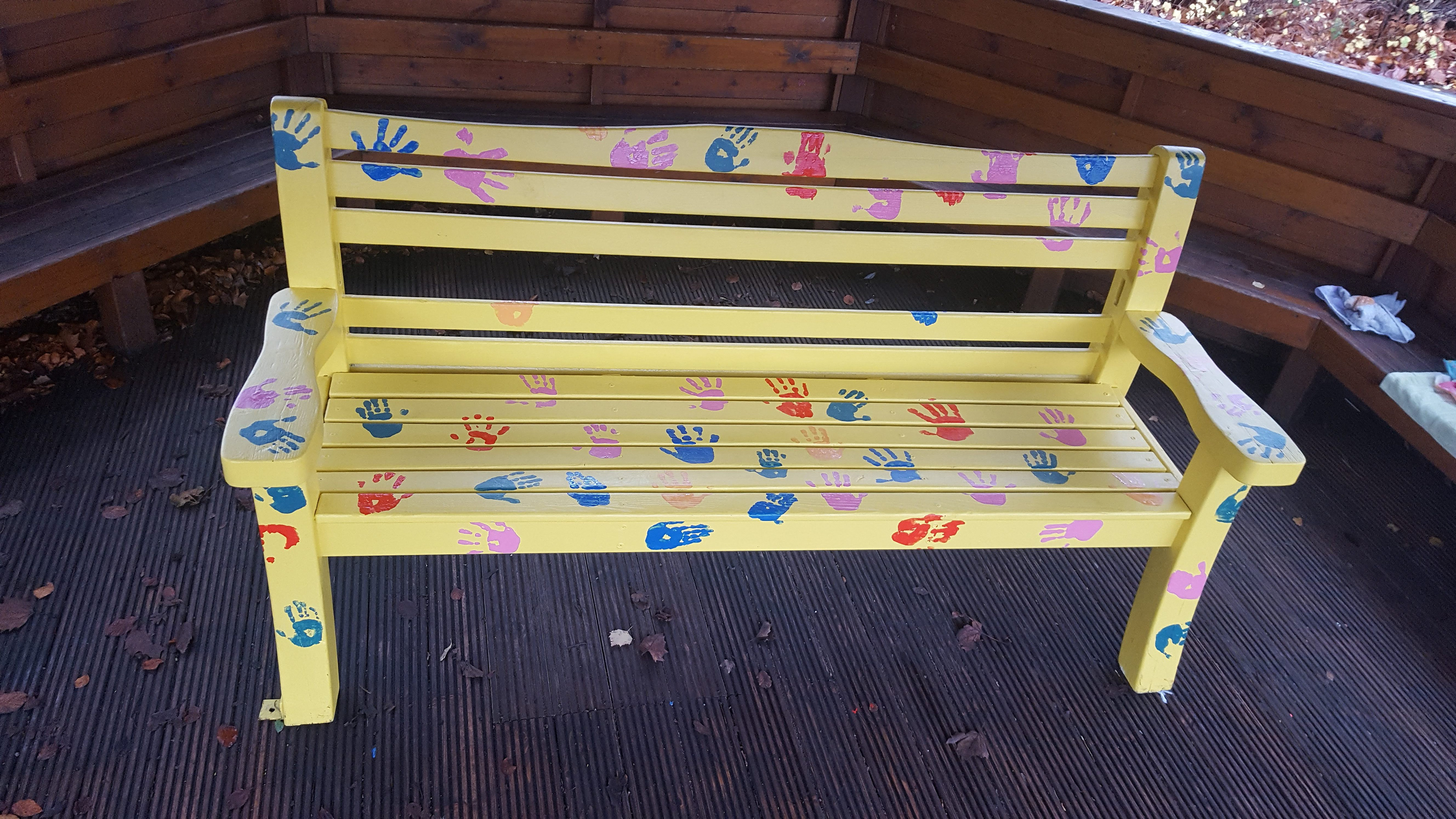 A screen printing workshop in Manchester - 2017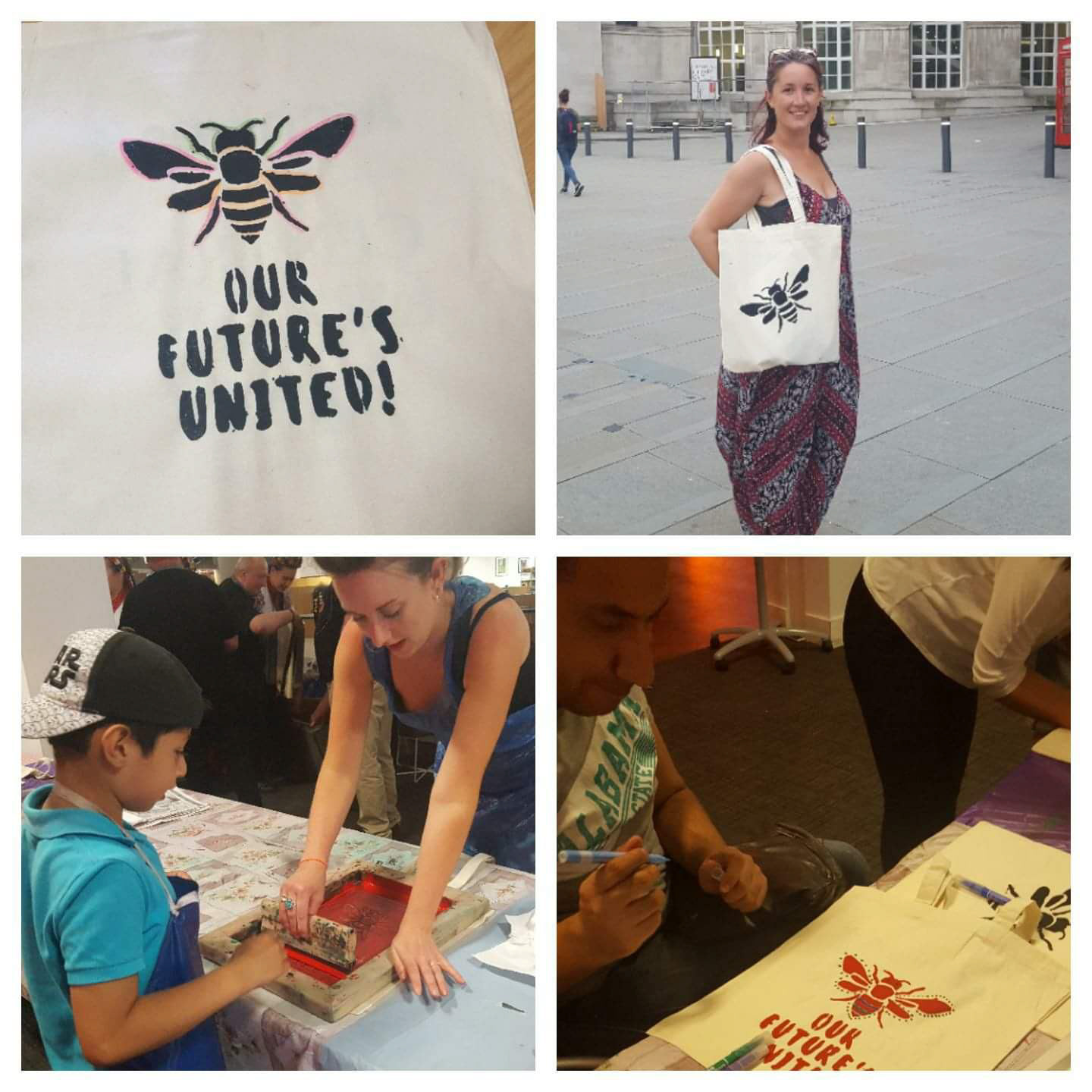 Manchester Central Library "Day of The Dead" mask making workshop - 2018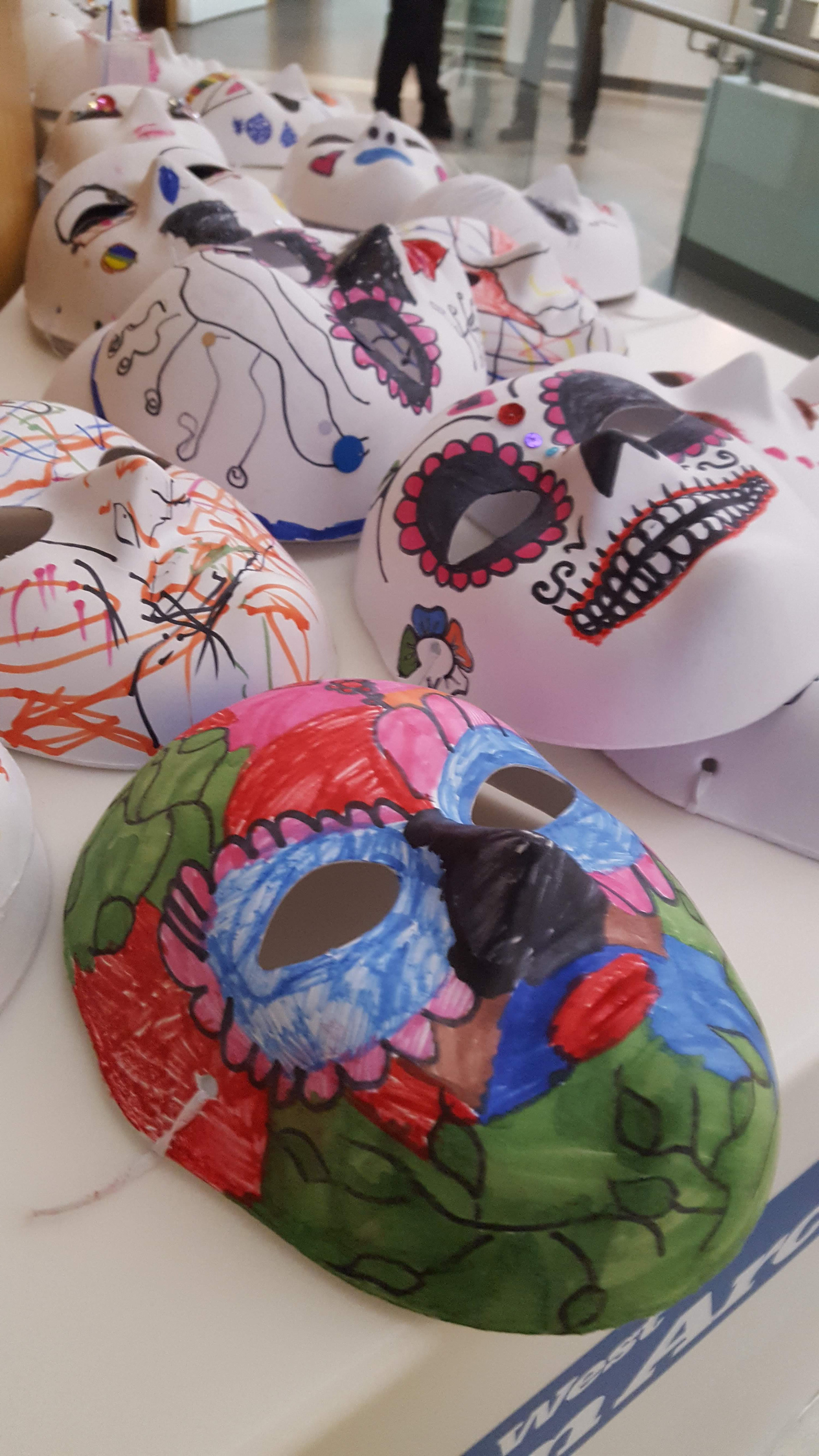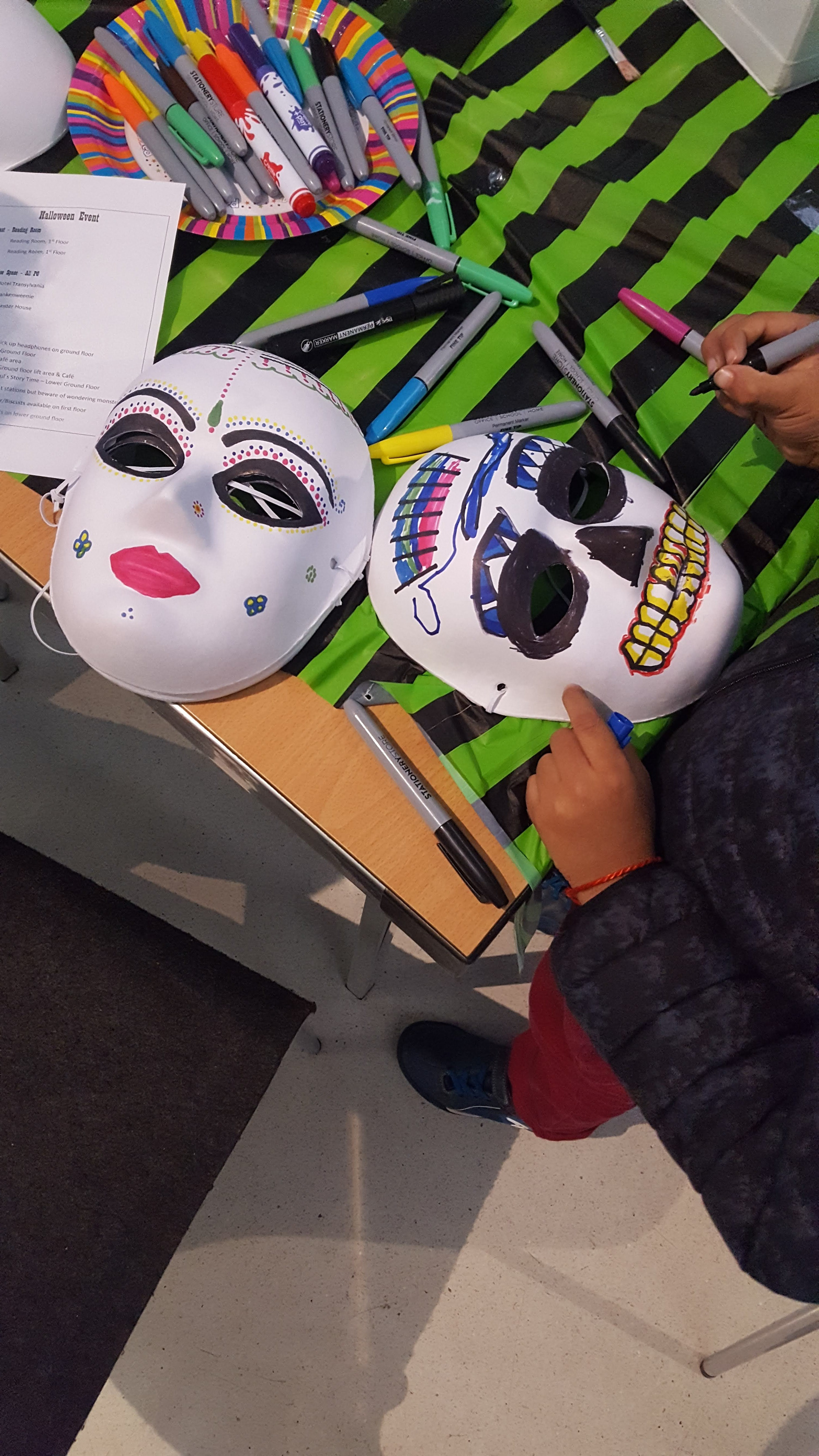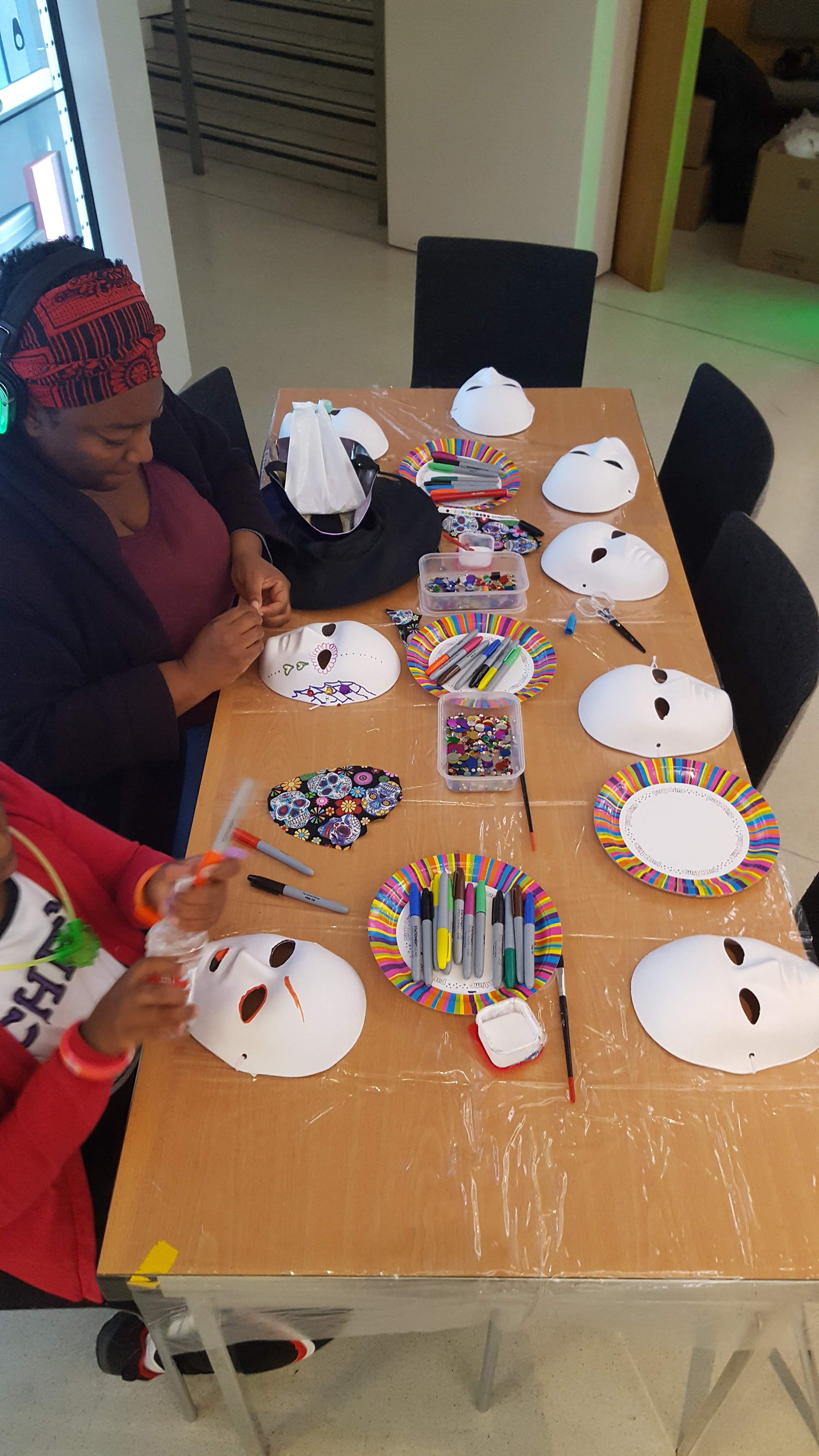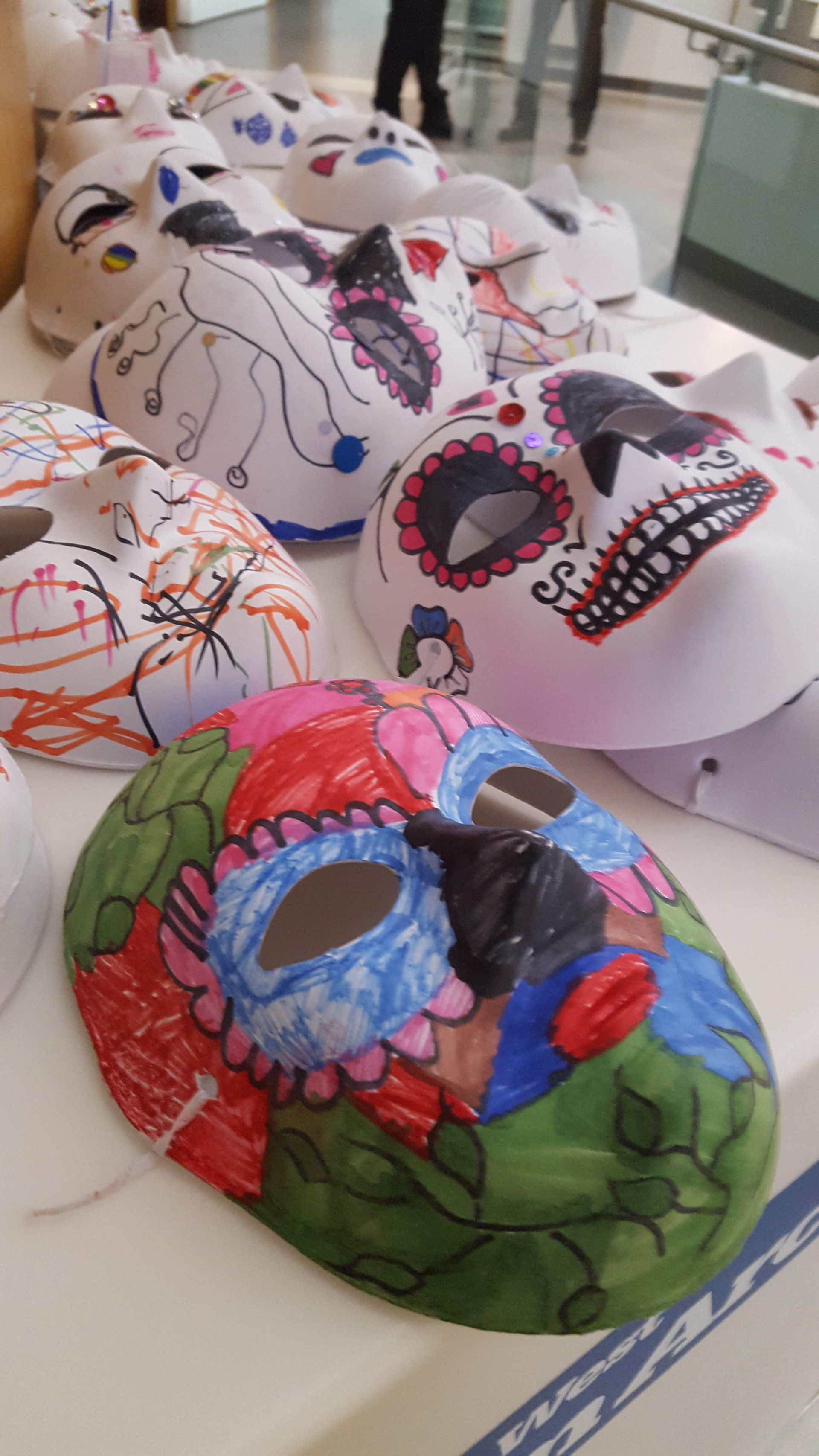 A selection of original paintings painted between 2015 - 2017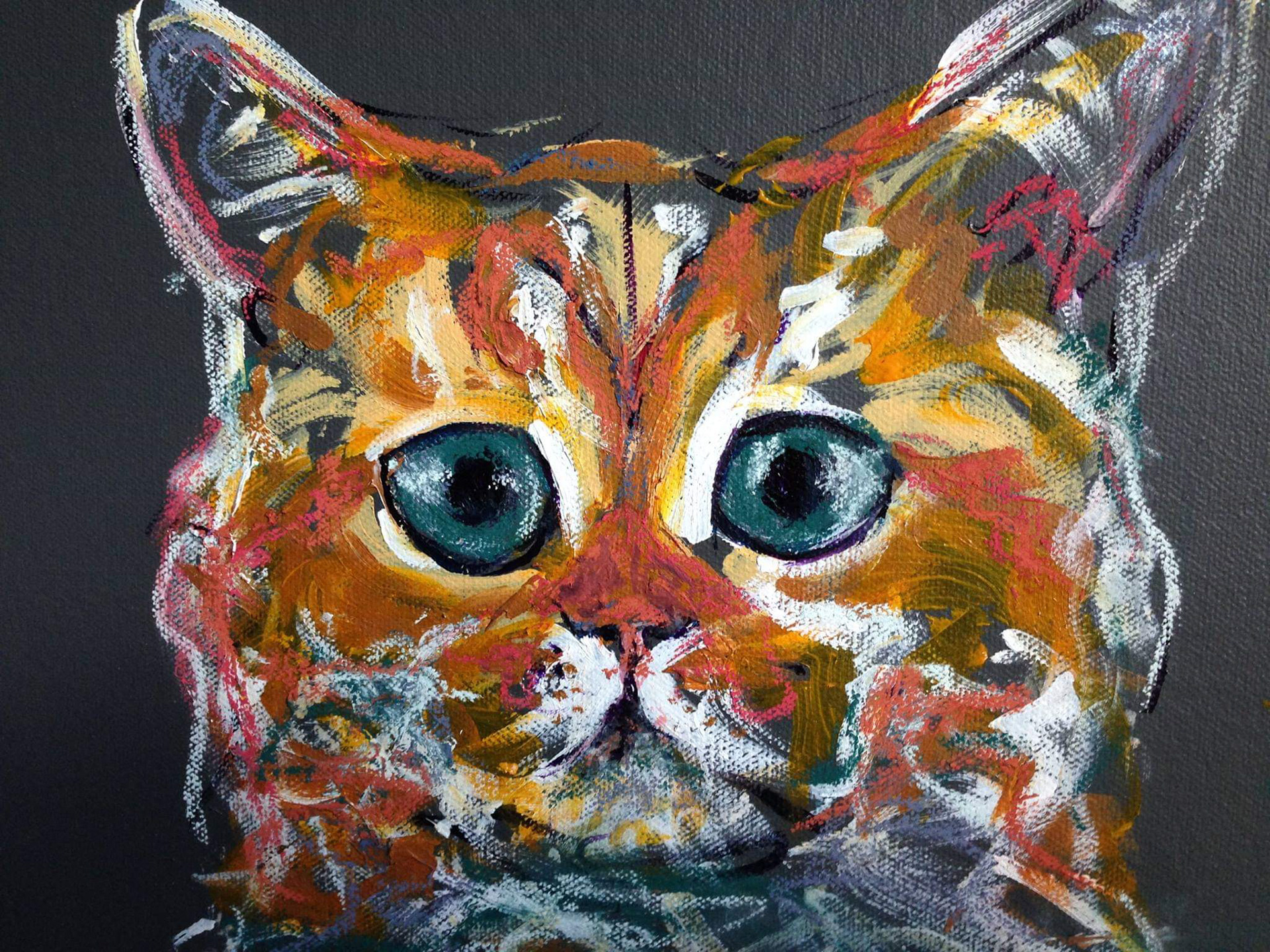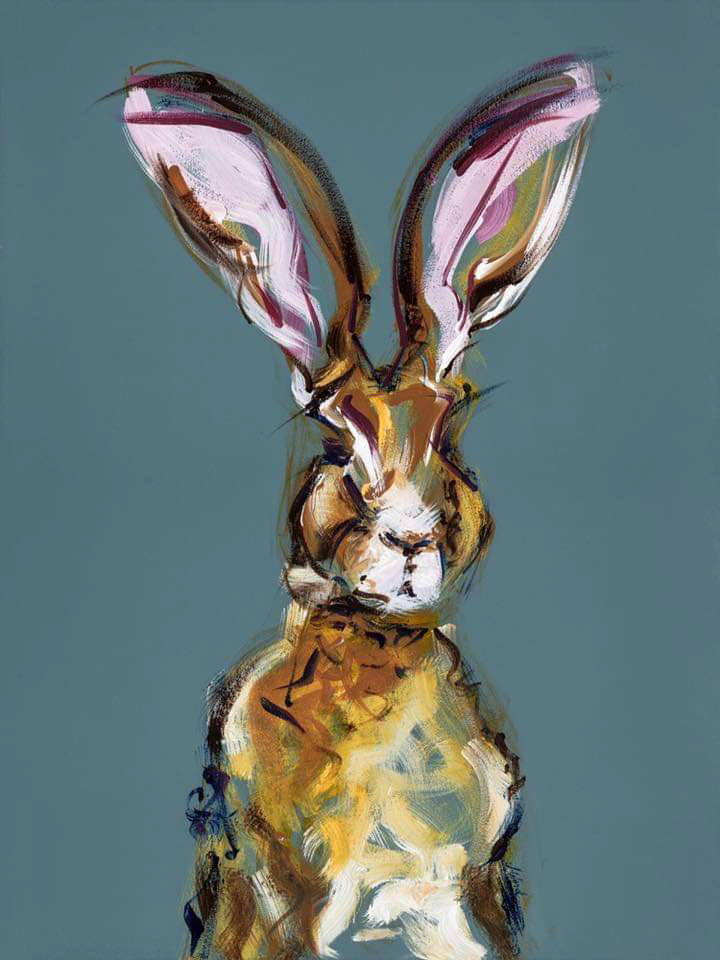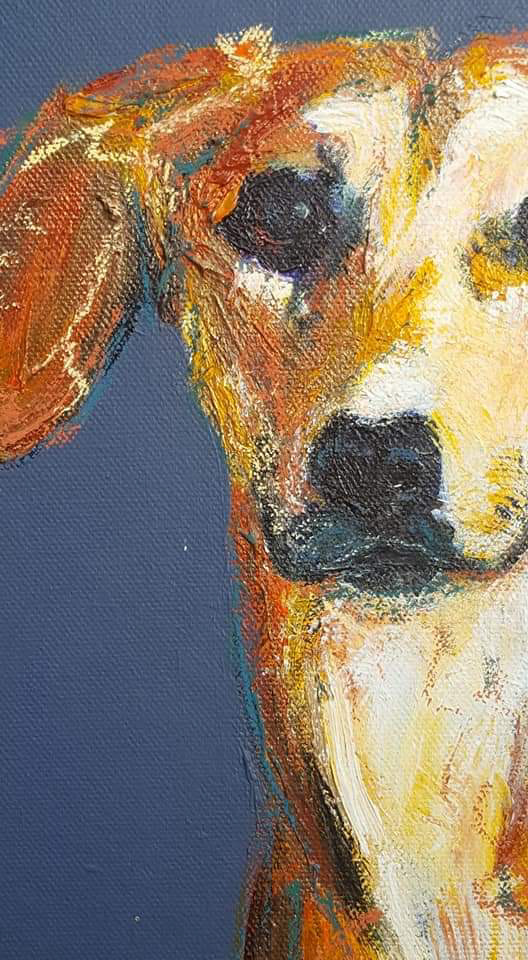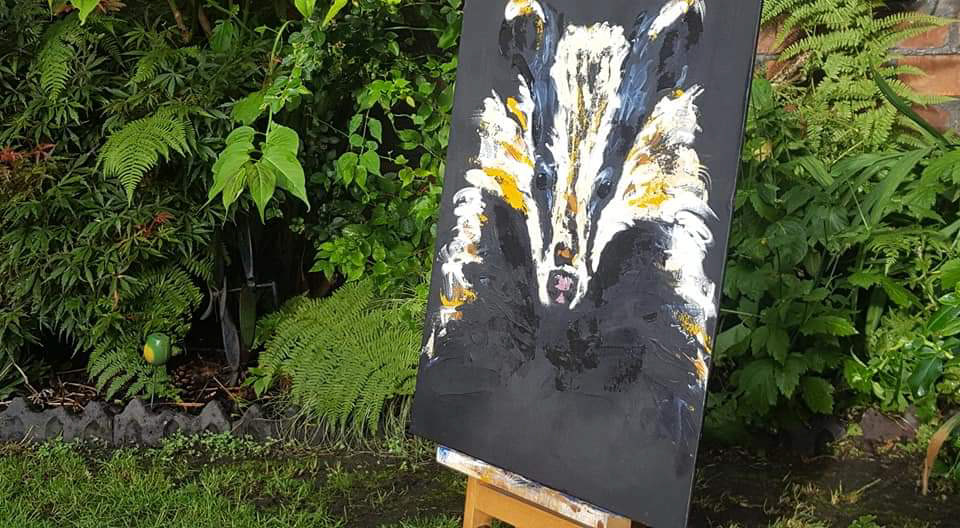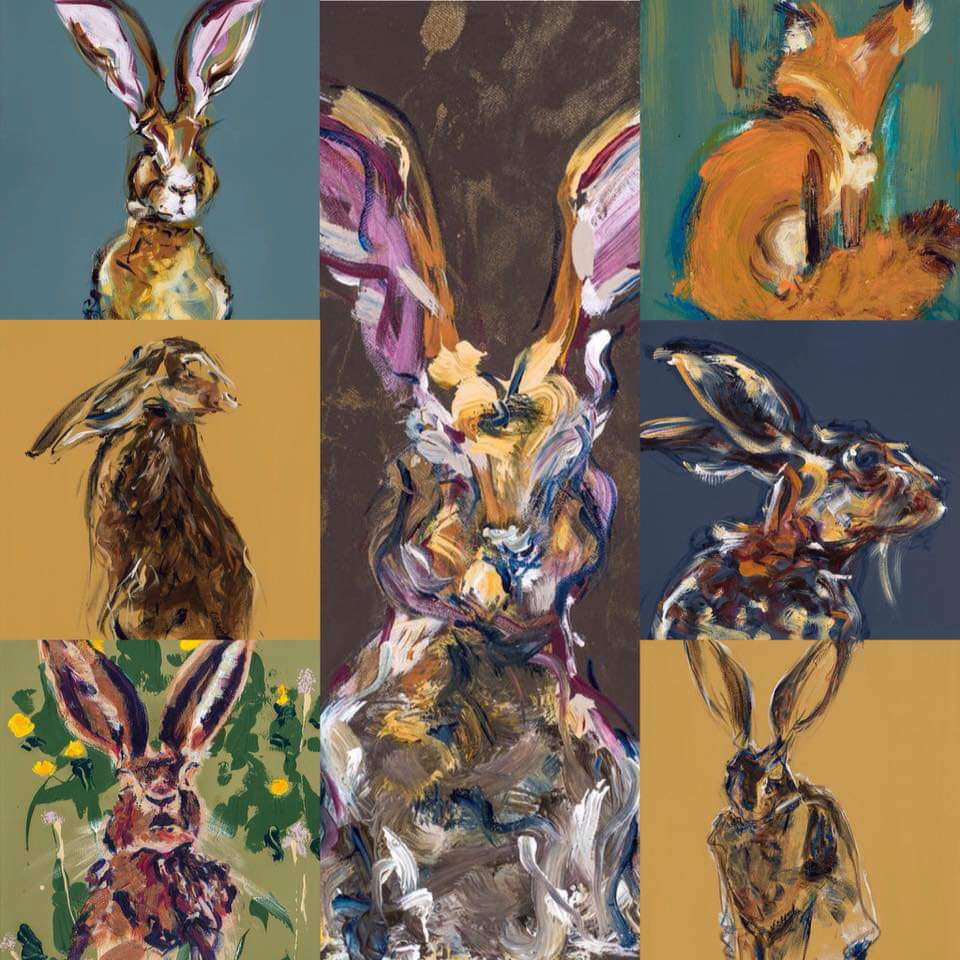 A selection of original artwork on display at the Heaton's Art Trail - 2017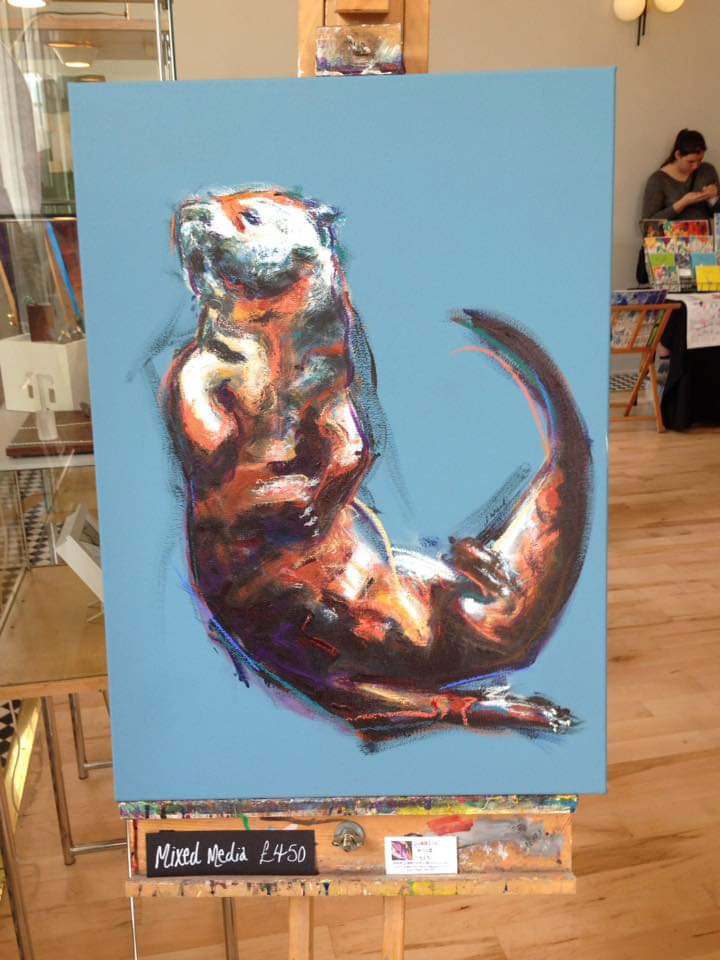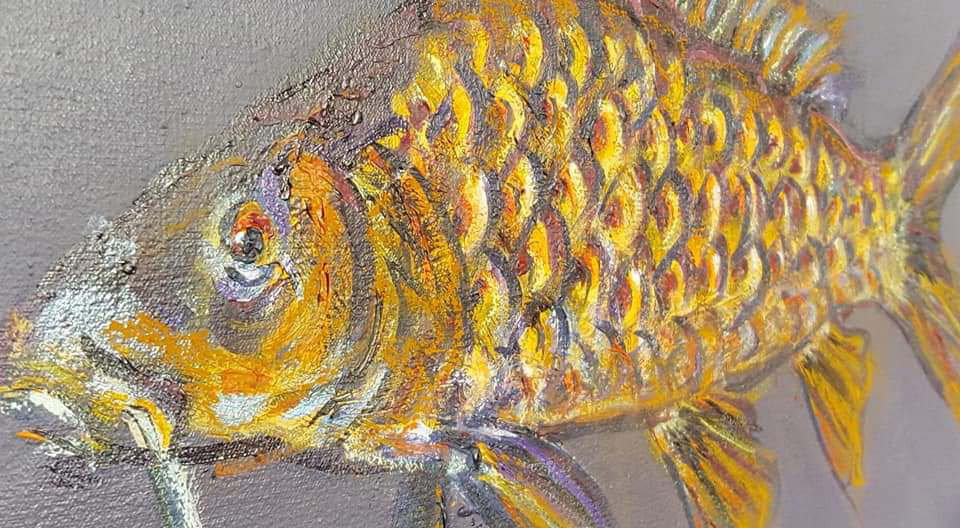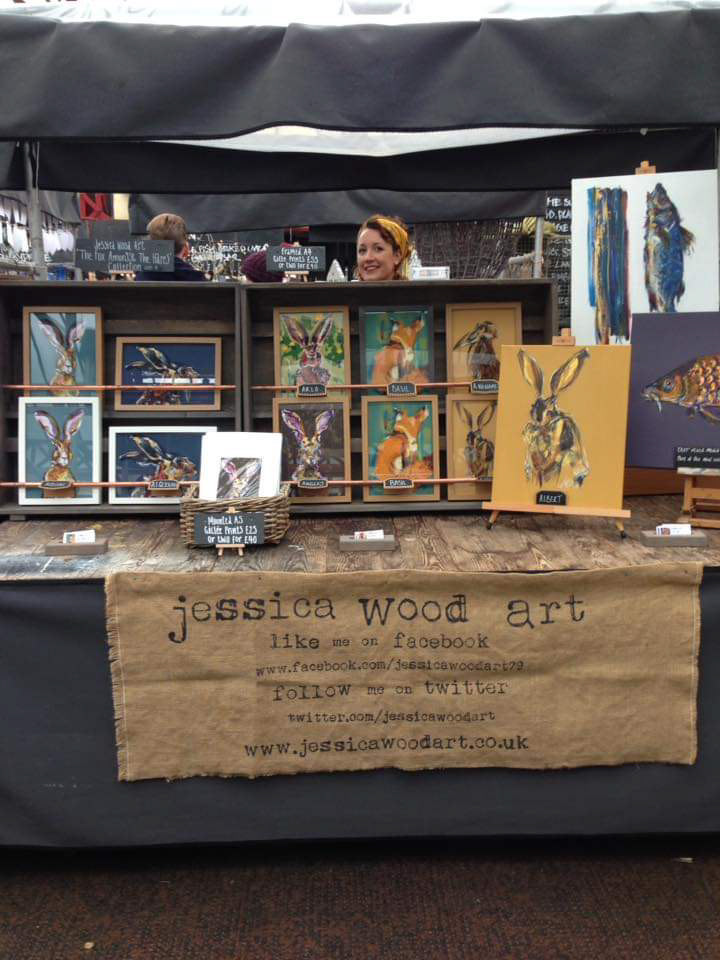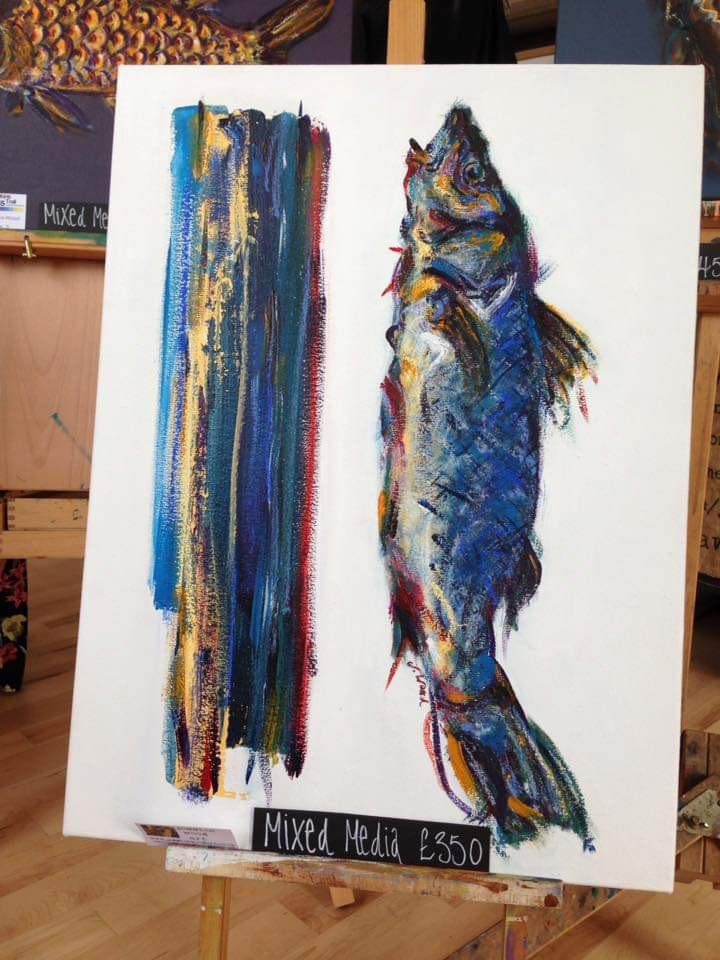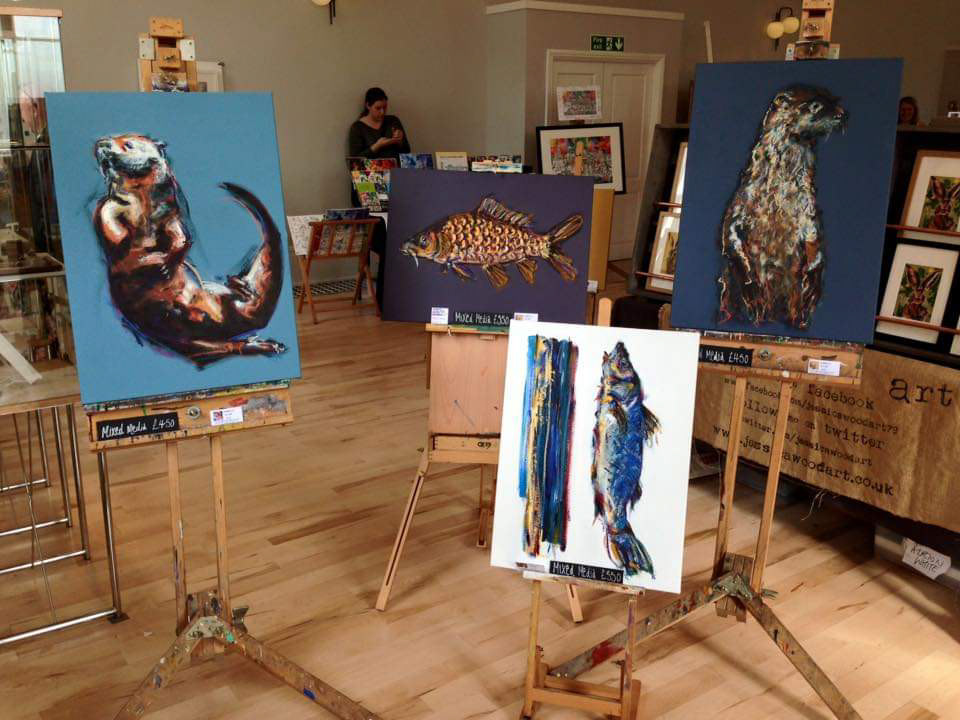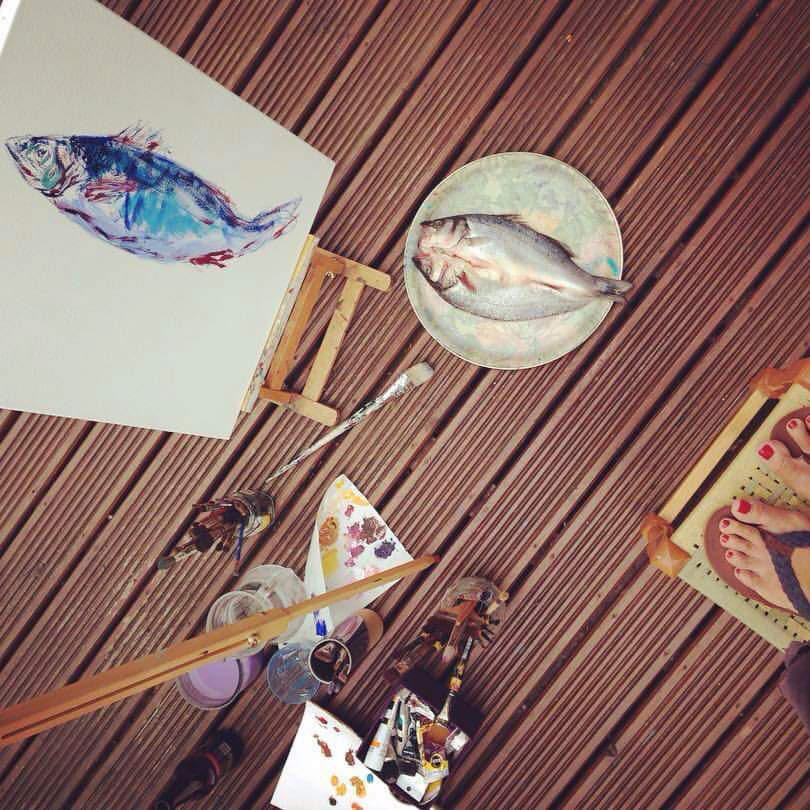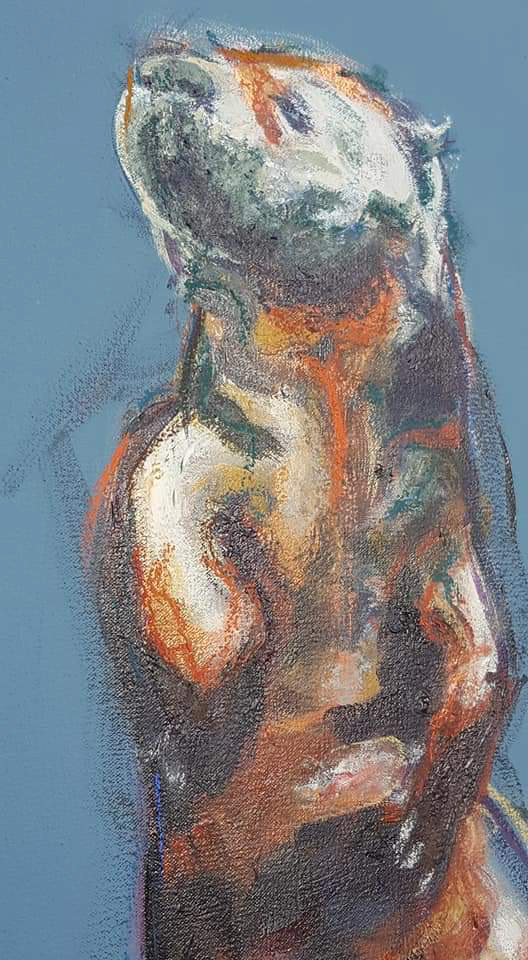 First Levenshulme community "Live Advent Calendar". This is a selection of the Christmas decorations we made together using recycled materials - 2018